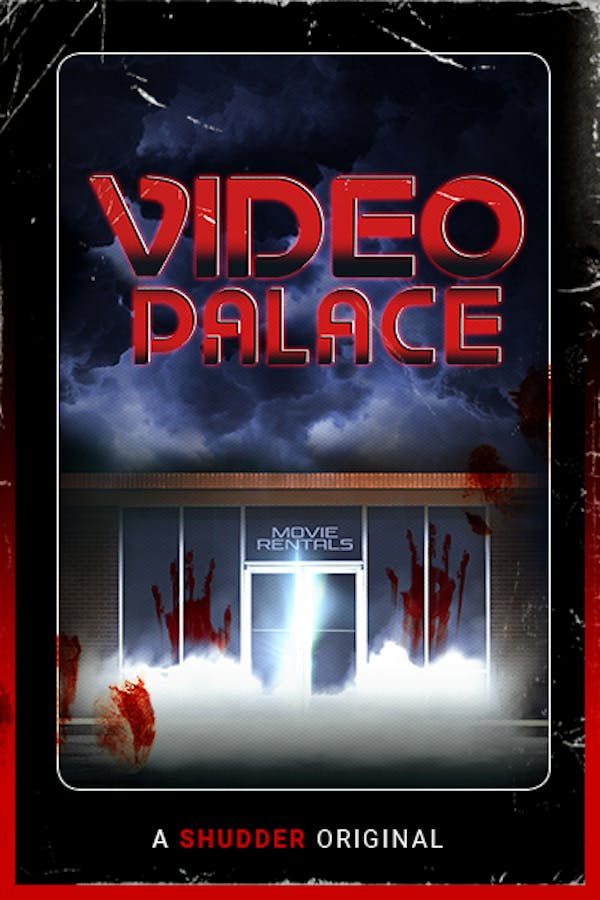 Video Palace: A Shudder Original Podcast
When video collector Mark Cambria watches a mysterious VHS tape, he begins talking in his sleep in a language that doesn't exist. Mark and his girlfriend Tamra set out to investigate the tape's origin and find themselves caught up in a web of conspiracy, occult, and dread surrounding a legendary video store with a sinister purpose beyond imagining. VIDEO PALACE was created by Nick Braccia and Michael Monello. A SHUDDER ORIGINAL PODCAST.
Member Reviews
Super fun! And I've been to this part of Vermont before. Someone's been to the cut lol
A fun horror story to follow, good use of audio, and the acting felt genuine. I think they really took full advantage of the podcast format to tell the story, it would't work any other way.
It was better after I turn off my TV. Just lesion to it.
Very well done but needs a huge 2 star deduction for one big problem. The show's insistence to portray Vermont as redneck hell is laughably ridiculous. We hear lines like "worst than the movie Wrong Turn" like lol. Tell me you've never been to New England without telling me you've never been to New England. You may think I'm nitpicking but this redneck New England hell message is pushed throughout the entire series. It's absurd and took me out of it over and over again. There is literally no place in the entire state of Vermont that can described as "worse than Deliverance country".