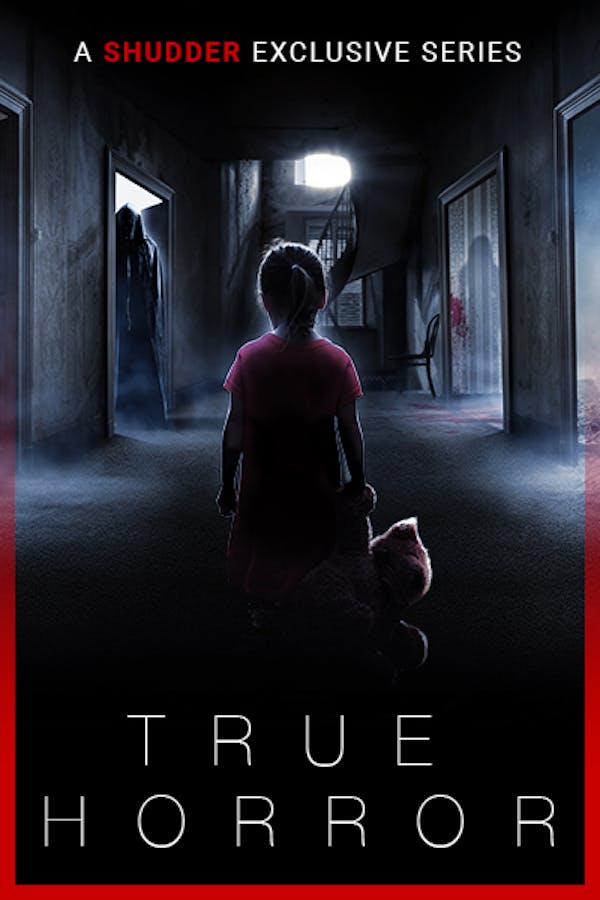 True Horror
Each episode tells one real horror story, based on true testimonies, brought to life through straight-to-camera documentary interviews and beautiful scripted drama. The spine of each film is the gripping retrospective narrative of a series of traumatic events and horrifying happenings – inexplicable paranormal activity and weird ghostly goings-on - which happened to real, ordinary people. A SHUDDER EXCLUSIVE SERIES.
Member Reviews
While YES I'm SURE they are all fake, the production was great, the effects were great and the stories (though fake) were enjoyable. I've watched it twice now, once was about a year ago. I love series like this the whole "based on true events, and the paranormal" I own all 7 seasons of A Haunting (the Discovery Channel one from the late 90's). There were some places were I WAS laughing at the screen, but a good background noise while I do my crafts.
The paranormal does not exist, and neither should any series claiming it's based on true paranormal events.
Love it! Who knows how true any of these stories really are, but I've always had a weakness for these ghost shows that go back and forth between the person telling the story and the reenactment actors!
A very interesting and onest look at the 6h things that go bump in the night