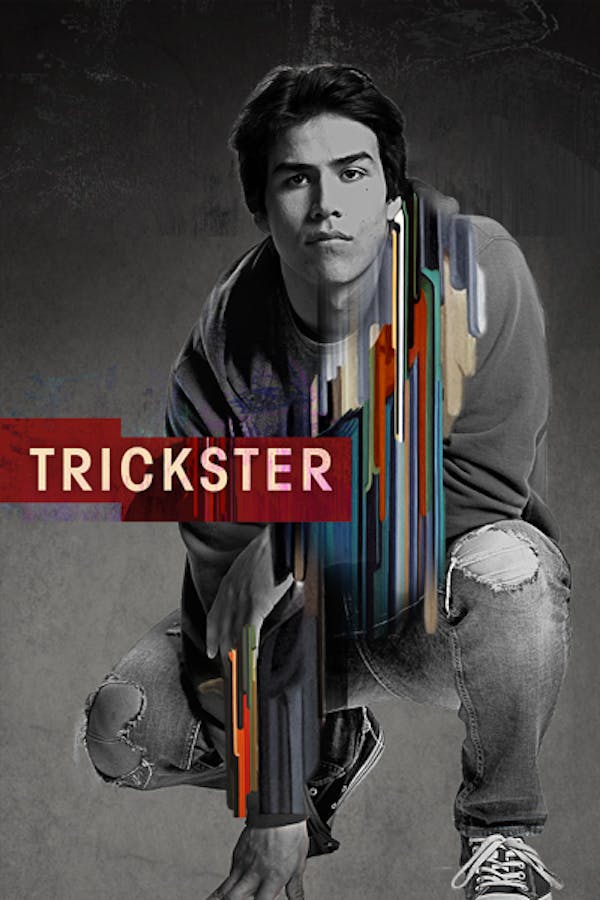 Trickster
Trickster tells the story of Jared, an Indigenous teen struggling to keep his dysfunctional family above water. Jared holds down an after-school job and cooks ecstasy on the side to support his separated parents. But when Jared starts seeing strange things, his already chaotic life is turned upside down. At first, he thinks he's losing his mind, but it turns out there's more than meets the eye to the place Jared grew up, the people he loves.
Member Reviews
1st episode, so far so good!
not true horror in my opinion, but very glad Shudder got us access nonetheless. this was a terrific sci-fi/indigenous combo, and i loved every episode.
Wow. I have so many emotions. This is a great series
No Season 2? Crying... wonderful story and it's just getting started, very real and very surreal and it all blends together. We need more of this story, so well done capturing a mood and a heritage that is not much touched upon.
Very good , slow at times but has a good story line. Acting was pretty good over all. Hope there is a 2nd season or more. Seems like if written well this could be somewhat of a long running story. Lots of stuff unanswered. Over all, I liked it. Seen much worse.