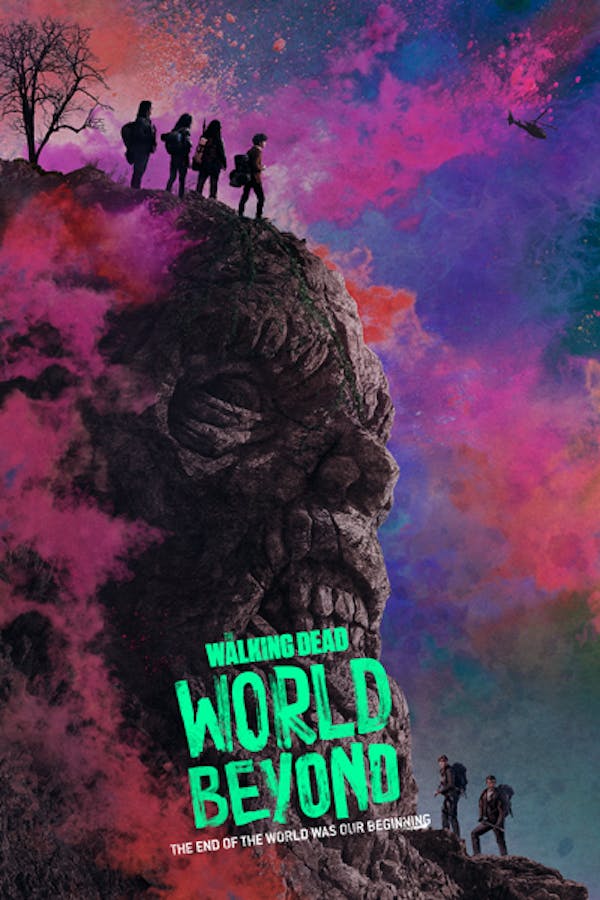 The Walking Dead: World Beyond
A group of teenagers living in a community sheltered from the dangers of the apocalypse receive a message that inspires them to leave the safety of the only home they have ever known and embark on a cross-country journey to save their father.
Member Reviews
Love this show! Really refreshing story for TWD universe and gives a great perspective from characters who grew up in the zombie apocalypse. I wish Shudder would allow you to reply to people's comments, because some of you need fought and I have time today.
so boring, weak story line, lots of lazy writing.
Wasn't sure from the first few reviews if I should really invest the time. Glad I decided to give it a chance. This Walking Dead spinoff is more YA (young adult) oriented and does start out somewhat slow. Had me wondering if the plot might be too basic and honestly, woke, but with each episode it became more complex and enjoyable. There is social commentary, however it never gets preachy. Worth watching at least once.