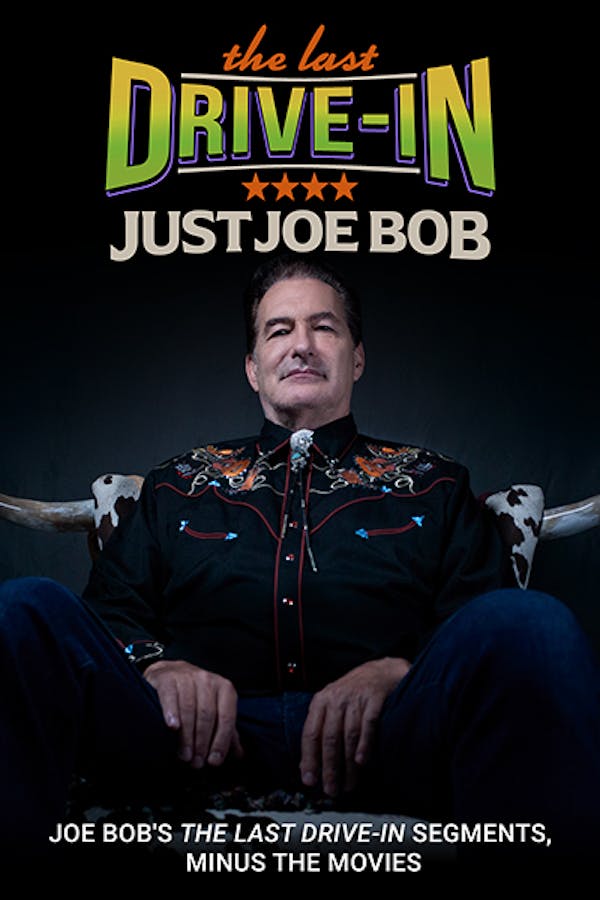 The Last Drive-in: Just Joe Bob
All the rants, raves, reviews you can handle... without the movies. Gather round with JBB, Darcy and the whole Drive-in crew for the segments and commentary from all of The Last Drive-in. No films, just Joe Bob.
Member Reviews
Joe Bob is the reason that I have Shudder. I love hearing his rants!
It would be great to just have JBB and Darcy do a movie review in between Drive-In eps. Also maybe just stream the previous episodes on Friday night. 🙏
i need more drive in, always.
are we gonna get the newer episode interstitials any time soon?
are we gonna get the newer sp