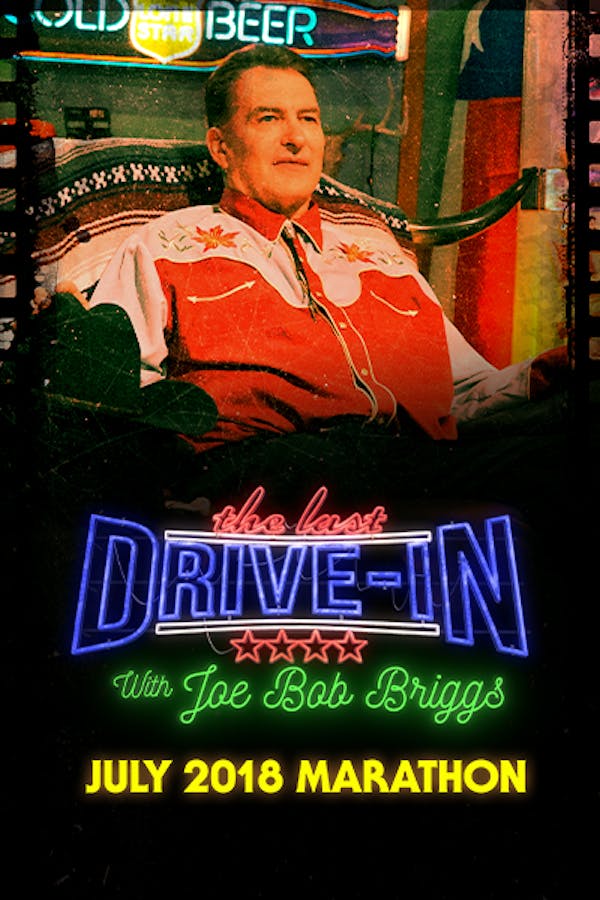 The Last Drive-In: July 2018 Marathon
The World's Foremost Drive-in Movie Critic – actually he's pretty much the world's only Drive-in Critic – Joe Bob Briggs brings his iconic swagger to Shudder. Across 13 movies, this firebrand of horror and drive-in cinema offers honest appreciation, hilarious insight, inside stories and of course, the Drive-in totals.
Member Reviews
This show was horror history. Too bad there's almost nothing left of it...
One of my favourite movies growing up as a teenager. I love everything about this movie even though there's no plot to it at all. I thought the ending was terrific check it out.