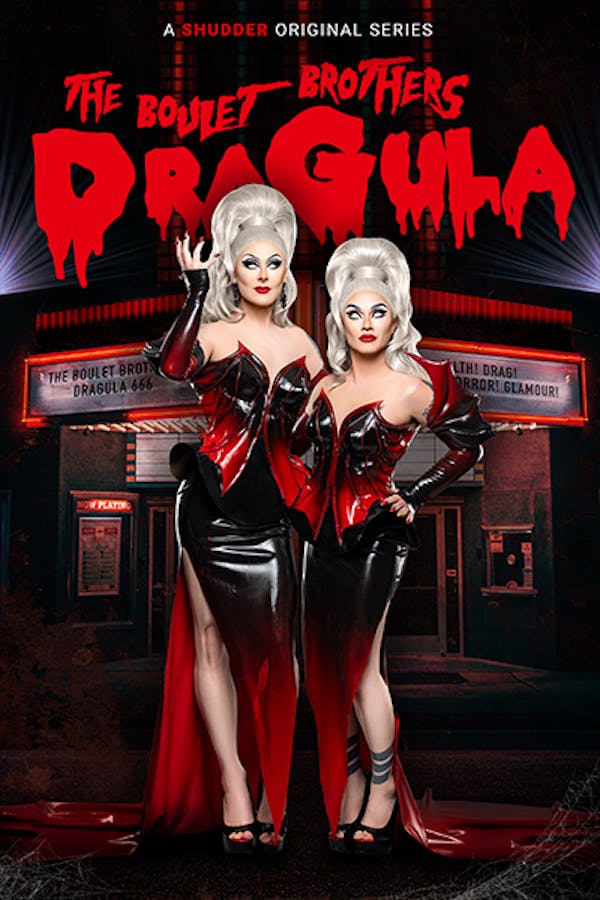 The Boulet Brothers' Dragula
Hosted by The Boulet Brothers, this reality competition show features monster drag artists from around the world competing for a chance to win $100,000 and the title of "Dragula, The World's Next Drag Supermonster". Each week, the competitors are tasked with horror-based makeup, design, and performance challenges meant to test their skills and prove they have what it takes to remain in the competition. For the monsters that fail, grueling mental and physical "Extermination Challenges" await with horrifying and deadly consequences, until only the strongest finalists remain.
Member Reviews
Love the show! Great looks and awesome judges! Live seeing each talented artists takes on the prompts. Looking forward to next season.
Not only does this make me want to become their third brother, Creme Boulet, but I just absolutely love everything about the Boulets and their support of monstrous drag. I loves me some drag, loves me all the inclusivity of drag artists, and the creativity is stunning. 14/10.
Cannot stop binging better than RuPaul's and as a queer man so deeply in love with horror it makes me feel seen and heard