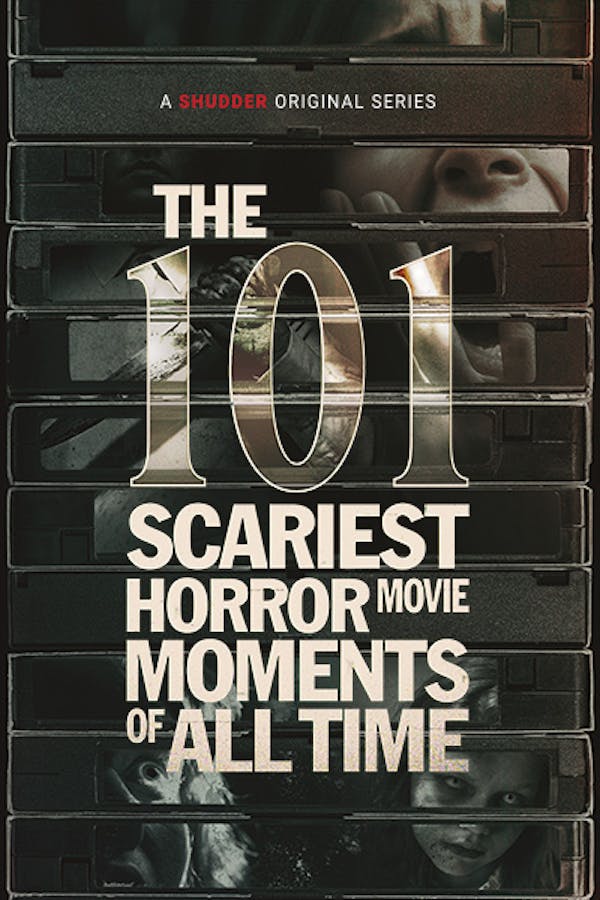 The 101 Scariest Horror Movie Moments of All Time
Master filmmakers and genre experts celebrate and dissect the most terrifying moments of the greatest horror films ever made, exploring how these scenes were created and why they burned themselves into the brains of audiences around the world. A SHUDDER ORIGINAL SERIES.
Member Reviews
Absolutely brilliant - from Nosferatu to now .. nothing is missed!
There isnt enough Shudder documentaries in my opinion (as I could watch them all day), and a countdown is a great way to ceam in history, facts, opinion and stroll down memory lane. This series is great. I stopped watching it over dinner as some of it seems more about the goriest moments but.... Wow..... Fantastic commentary from the experts and some proper "Oh that scared me when i saw it" moments too! Love this!
Amazing picks and perspectives. Great cast! i can't wait until the second installment.