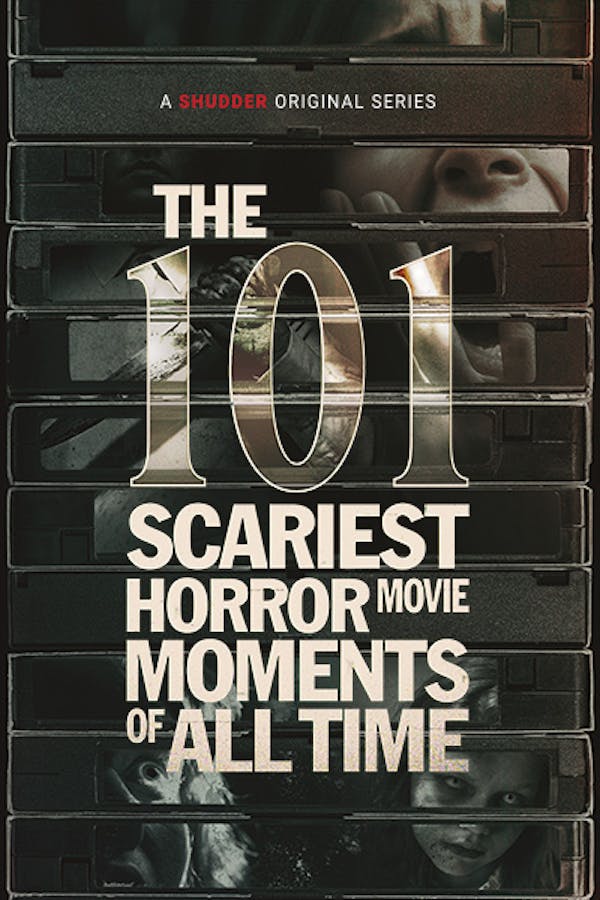 The 101 Scariest Horror Movie Moments of All Time
Master filmmakers and genre experts celebrate and dissect the most terrifying moments of the greatest horror films ever made, exploring how these scenes were created and why they burned themselves into the brains of audiences around the world. A SHUDDER ORIGINAL SERIES.
Member Reviews
A couple of the most fashionable modern ones a little close to the top to peak interest, thats really literally the only criticism I could give.
Countdowns are always subjective, but the bits of info and commentary are really good.
Absolutely fantastic, watched it in one sitting. There are a few movies I wish they would have covered, but I guess that means they should make another season!
My wife and I agreed one more time... Awesome!!!
Brilliant series. A must watch for all horror fans