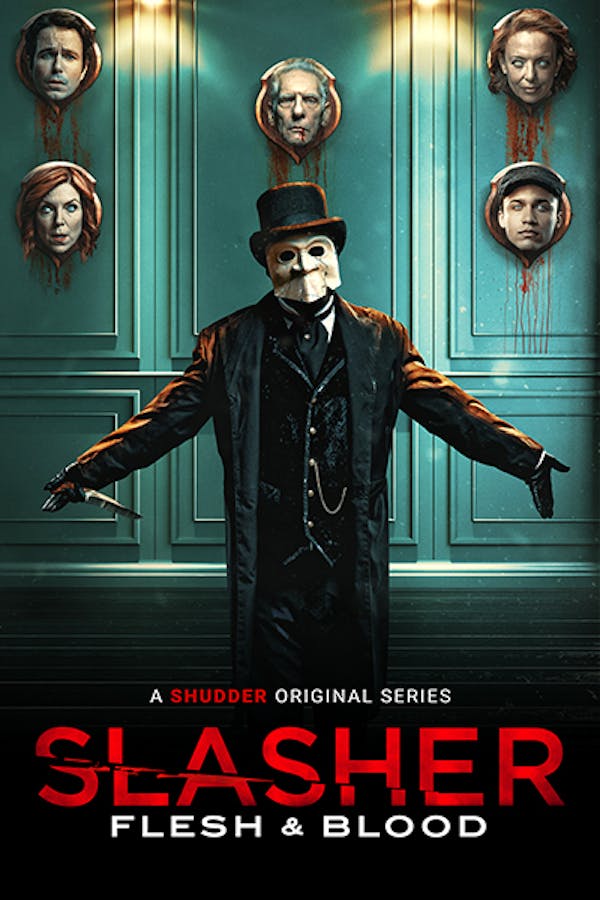 Slasher: Flesh & Blood
SLASHER: FLESH & BLOOD follows a wealthy, dysfunctional family that gathers for a reunion on a secluded island only to learn they'll be pitted against one another in a cruel game of life and death, all while being stalked by a mysterious masked killer. Nothing is what it seems and no one is safe as the tension – and body count – ratchets up. A SHUDDER ORIGINAL SERIES.
Member Reviews
great show. good acting. awesome plot twists.
An amazing show I could not stop watching it had to see it till the end but loved every second of it the family hatred to action the gore. 🤘🏻🤘🏻🤘🏻
The viewers need more of this. Awesome show!
Very great slasher in a TV series format. The gore, the twists, and the character drama are all very solid. Love this!