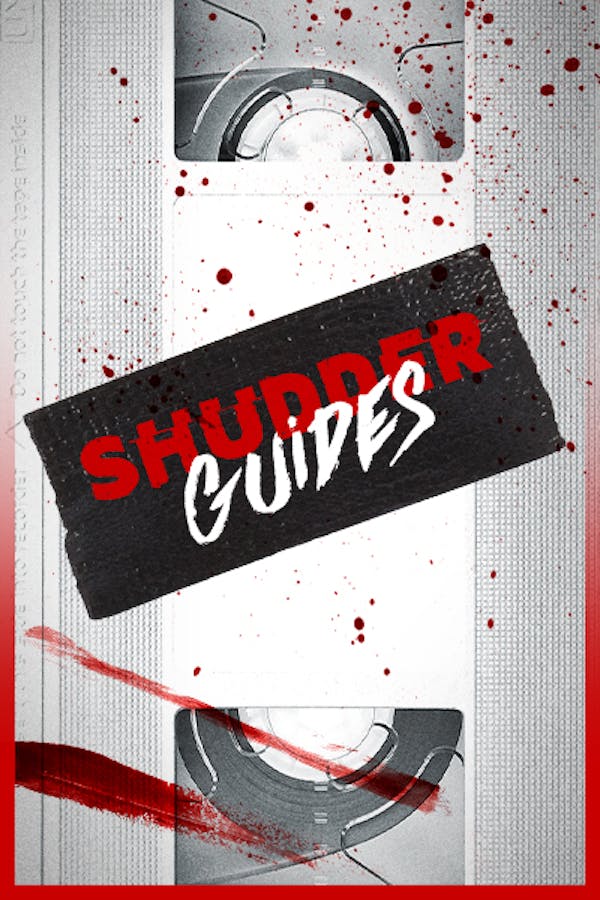 Shudder Guides
Discover fascinating history, key films and signature stylistic elements that make up some of horror's most important sub-genres in this five-part series from Shudder's lead curator, Sam Zimmerman.
Member Reviews
would have loved them to be longer!
Great information, but very single film mentioned in these should always be available. Also, it can be a bit longer.
As a person who loves horror but never knows what to watch this is an INCREDIBLE little recommendation section. please make more!
I hope this guy is coming out with more episodes soon
it's a great series to know more about diffrent horror mpvies and thier history