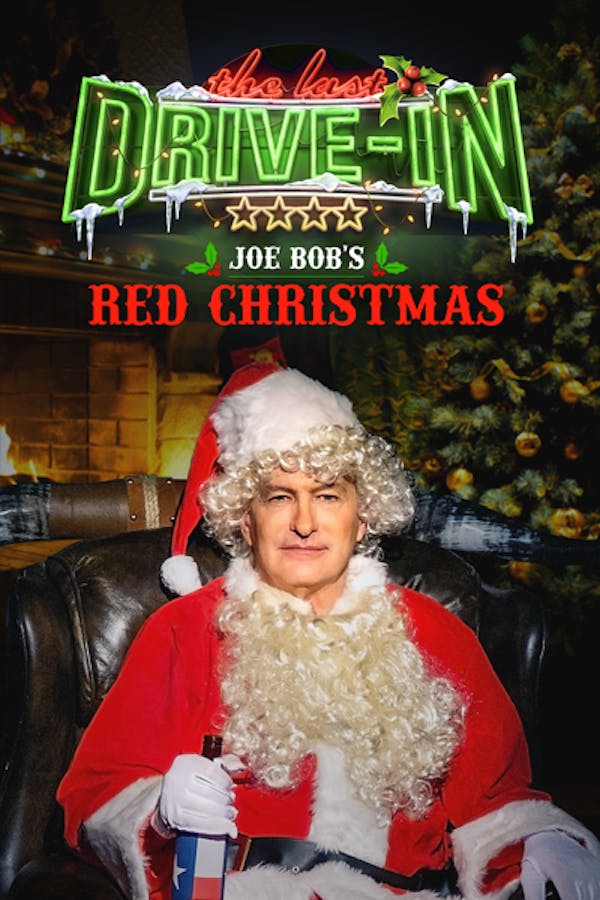 Joe Bob's Red Christmas
Joe Bob, Darcy, and the whole Drive-In crew gather around the yule log for some reindeer games and a triple feature of classic holiday horror films and deep-dive trivia.
Member Reviews
the movies are great, him not so much
I like Joe Bob, his selection, his jokes and all the information about the movies and the making of
As always, these two and Yuki knock it out of the park. Love you guys!
Fantastic marathon! Black Christmas was a genuinely good movie, Jack Frost was hilarious and will definitely be watched again next Christmas, and SNDN2 was made even better with Joe Bob and Darcy's brilliant commentary. Plus that antler impalement at the end was just plain epic. Can't wait for next year!
Joe Bob did it right with these movies; the perfect Xmas horror night!