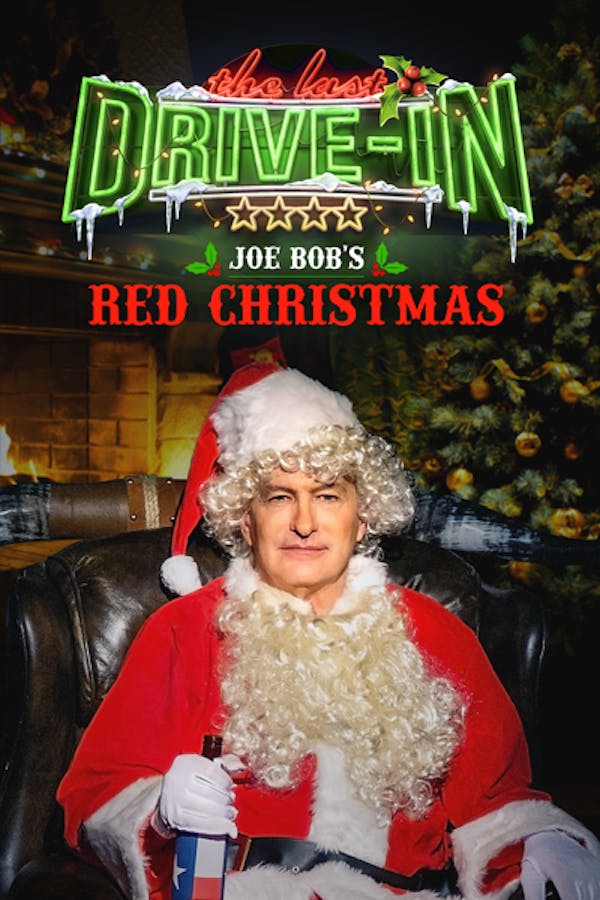 Joe Bob's Red Christmas
Joe Bob, Darcy, and the whole Drive-In crew gather around the yule log for some reindeer games and a triple feature of classic holiday horror films and deep-dive trivia.
Member Reviews
@redrumncoke sounds a lot like you. Joe Bobs a saint, if you dont like it then move on. Not everything is catered to you.
These are good classics. I love them. And besides that, where is number 2 on the list? (Picture of the Movie) 1. Black Christmas 2.??? (Picture of the Movie) 3. Silent Night Deadly Night Part 2. I guess this makes what Shudder is like... Mysterious! Haha
I love this show. Long live the drive in!
imagine being stuck with a belligerent know-it-all constantly whining about how he dislikes everything. if you like that sort of thing, maybe you'll like this trash.