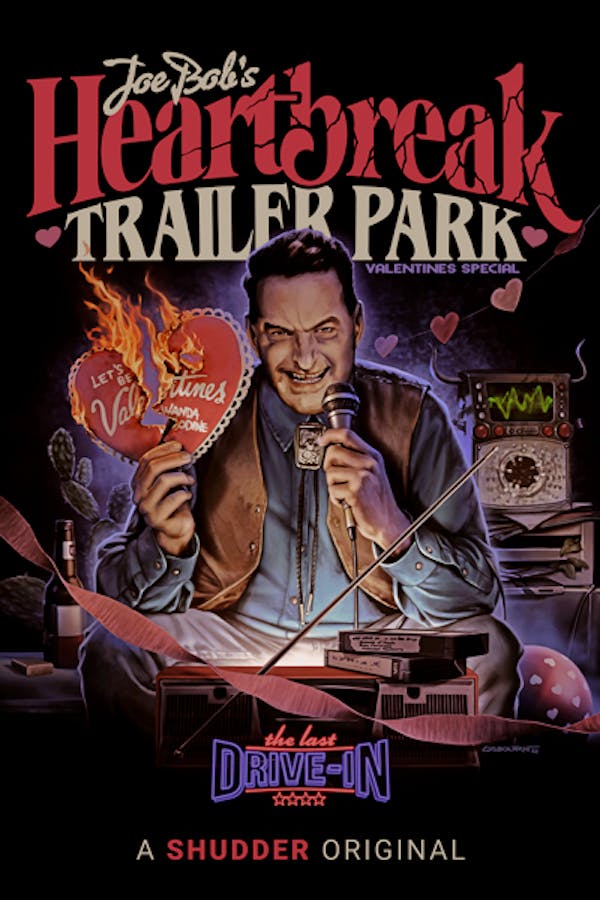 Joe Bob's Heartbreak Trailer Park
Love (and a tinge of horror) is in the air for The Last Drive-In's new special! Joe Bob Briggs will be joined by special guests for a double feature of two unique films that explore the heartbreaking side of Valentine's Day.
Member Reviews
I wouldn't understand this being rated a 3 let alone 5
Great double feature. For more entertainment be sure to check out all the reviews laced with butthurt over some pretty typical guest segments.
Outstanding double feature.
The comment before mine is bananas.
how did this man get his job? he makes me really uncomfortable lol