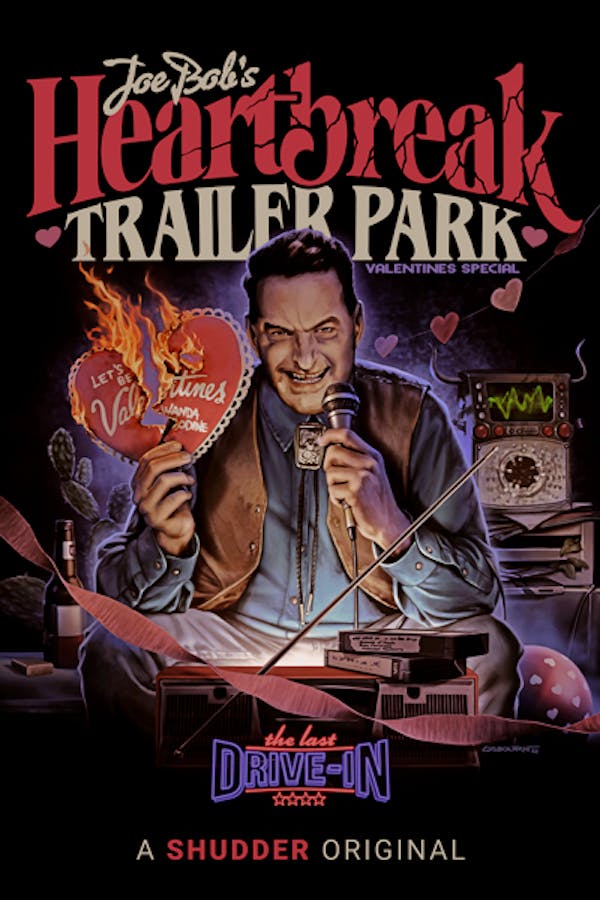 Joe Bob's Heartbreak Trailer Park
Love (and a tinge of horror) is in the air for The Last Drive-In's new special! Joe Bob Briggs will be joined by special guests for a double feature of two unique films that explore the heartbreaking side of Valentine's Day.
Member Reviews
Just finished the Black Roses Episode. So Good!
i LOVE the boulets! it was so great to hear them talk about horror movies with JBB. they're amazing, JBB and Darcy are amazing and the selection of movies is amazing. truly one of my favorite TLDI specials (even though its pretty hard to pick an actual favorite)
Mentions Twisted Sister in both movies🤘. both great movies.