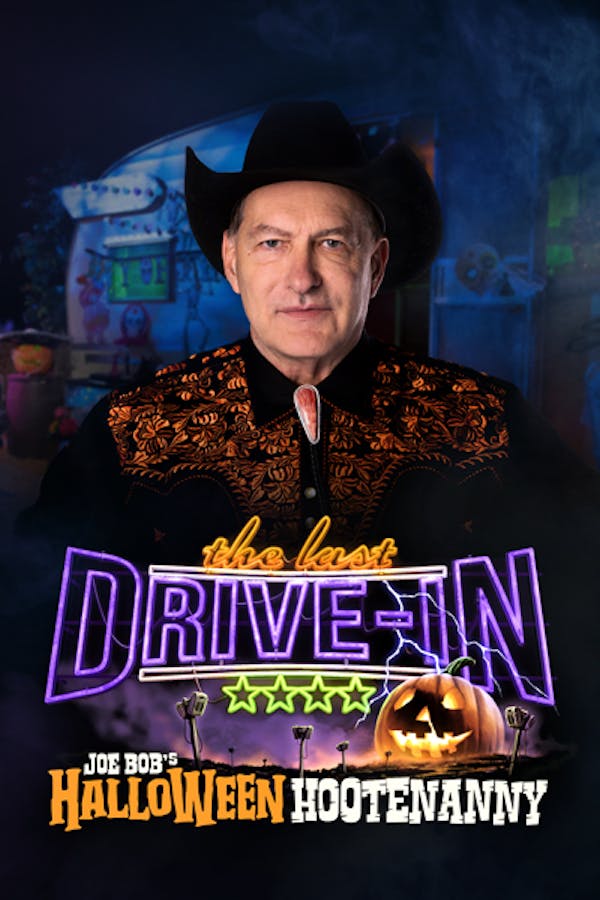 Joe Bob's Halloween Hootenanny
Joe Bob and Darcy return to THE LAST DRIVE-IN to celebrate the holy month of October in style: with a triple-feature so on-brand for the season that it'll turn your hair (and your Captain Kirk mask) white.
Member Reviews
Not gonna lie, I don't know what the obsession with this guy is. He's like a bumbling knock-off Norm McDonald. The bits are too long and not nearly funny/informative enough.
These are great but we need you guys on the newer ones or at least 3
in what order do we start watching all these Drive Ins? hes got 2 or 3 that have the same title.
Halloween, Joe Bob, Darcy, and crew-need i say more.
@dave Worst of the worst in the series? Um what else is there? 3? Curse of, H20 and resurrection? Not to mention Rob Zombies cinema dookies, what actual bafoonery, there aint any other ones in the series???