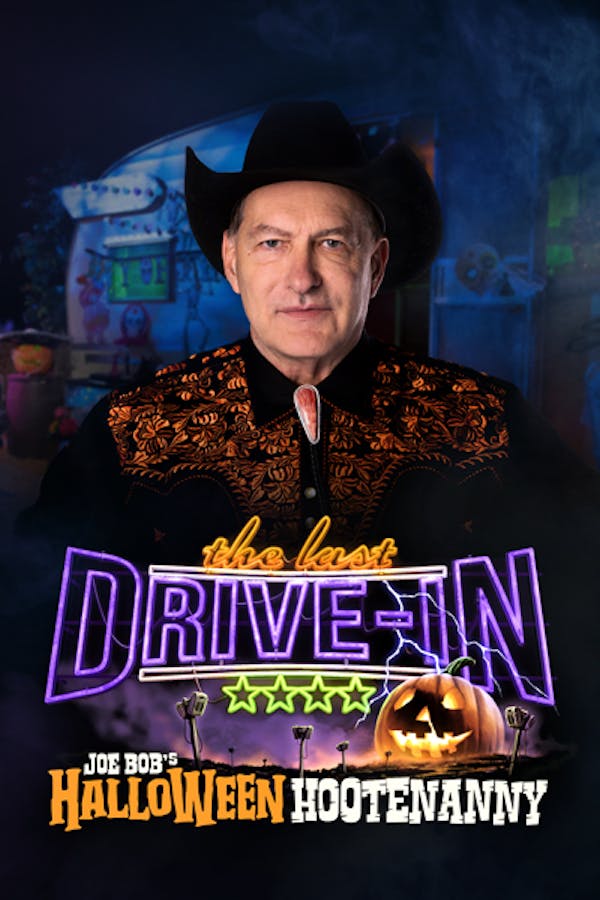 Joe Bob's Halloween Hootenanny
Joe Bob and Darcy return to THE LAST DRIVE-IN to celebrate the holy month of October in style: with a triple-feature so on-brand for the season that it'll turn your hair (and your Captain Kirk mask) white.
Member Reviews
Halloween is in the top 5 greatest horror films of all time in my opinion. I may even say it's #2. Halloween 4 is a very good sequel, Halloween 5 was a mess but still a fun watch, especially with Joe Bob.
Michael Myers AND Joe Bob... thank you, Shudder. Mutant Forever!!!
Halloween 6 will always be my favorite one