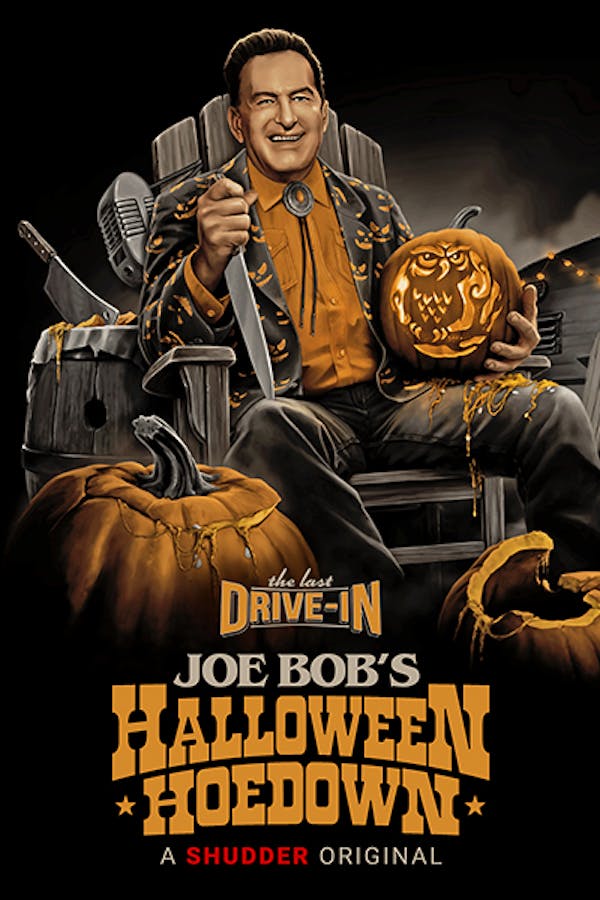 Joe Bob's Halloween Hoedown
In what has become an annual tradition, iconic horror host and foremost drive-in movie critic Joe Bob Briggs returns with a special The Last Drive-In double feature just in time for Halloween, this year joined by special guests Halloween Kills: director David Gordon Green and producer Jason Blum.
Member Reviews
Angel and 10 to Midnight scared the hell out of me when I was a kid. even though fulcis Zombi 2 was my first horror film. the other 2 seemed more possible. like these psychos lived next door. it was on everyday on HBO. i watched it everyday. great choice
It's weird when Joe Bob gets facts wrong but nobody corrects him. He was saying facts about John Wayne Gacy but saying Jeffrey Dahmer.