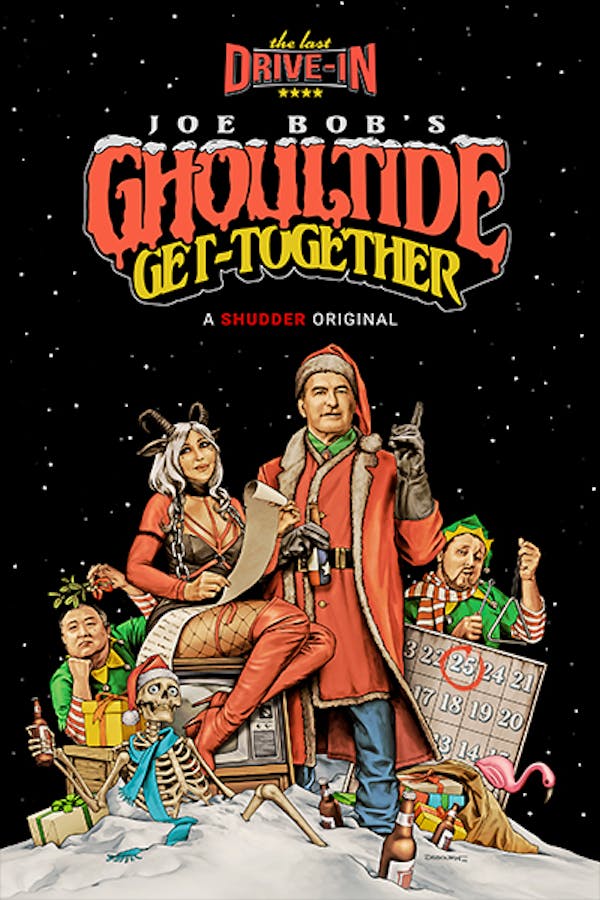 Joe Bob's Ghoultide Get-Together
Check the date on your eggnog and hang your stockings with care, because this Christmas Joe Bob Briggs and Darcy the Mailgirl continue their annual tradition of raising money for charity by hosting back-to-back tales of Yuletide terror.
Member Reviews
Terrific and thank you Joe Bob for introducing me to Jeannette Rankin. Shudder please take note Joe Bob is the star. Darcey is just T&A.
It is April. Finally had the chance to watch this. Love the drive in crew. Love this shudder service. Drive in will never 💀.
I truly enjoyed this Love to ALL