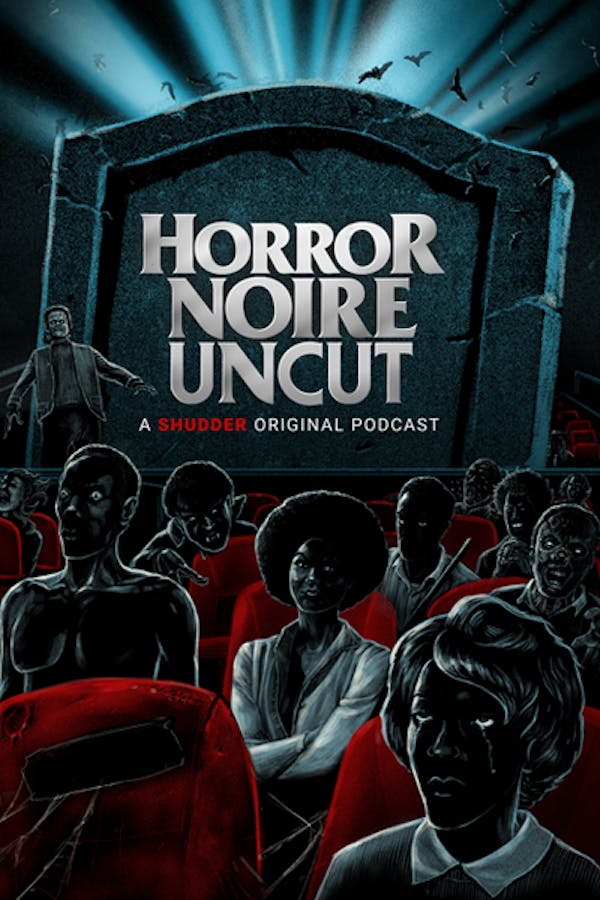 Horror Noire: Uncut Podcast
Dying to know what other conversations were happening during the filming of Horror Noire? Now you can listen to them anywhere! Horror Noire: A History of Black Horror is the podcast for more on the past, present, and future of Black horror from its leading performers, artists, and scholars featured in the Shudder original documentary.
Member Reviews
as a kid i remember watching alot of these films on vhs. thats why I love these interviews! (nostalgia) they're very eye opening & spark alot of creativity and insperation, for all horror fans. The Black horror community at large should take notes, in my opinion. the perspective gems that are unearthed in these interviews are invaluable to black horror. I think there should be a sequle or second edition to this, that highlights Latin horror films as well. the documentery is awesome, however the depth of this podcast is just as juicy if not more.
This was one of the best horror mini series. I can't wait for season 2. :)
Tony Todd is my favorite actor in horror movies like Candyman and Final Destination. He only appeared in 3 Final Destination movies ( Final Destination 1,2,and 5), he didn't appeared in The Final Destination aka Final Destination 4 in Final Destination 3 he made a cameo not as a person but as a voice cameo. Remember the roller coaster with the Devil? If you listen closely to the Devil's voice, that's Tony Todd 's voice. I bet you didn't know that.