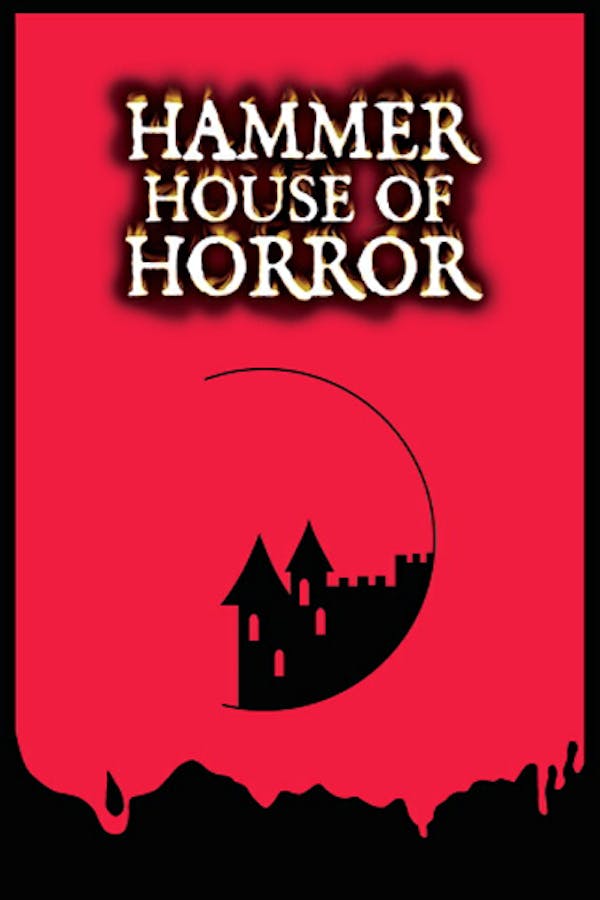 Hammer House Of Horror
For sheer gore, and bloody thrills and chills, there's nothing that gets the heart pumping and blood racing like the HAMMER HOUSE OF HORROR: terrifying stories of vengeance from beyond the grave, ghoulish mysteries, limbless bodies bent on murder, timeless tales of undying curses– and each a sure-fire hair-raiser. The Hammer House Of Horror made a devastating impact on the world of horror and science fiction; its eye for devilish detail makes it one of the best horror series ever broadcast on television. Starring Peter Cushing as the master of horror, its finesse was assured from the start. From Satanic nightmares to houses literally bleeding to death, The Hammer House of Horror has it all and presents us with a vivid picture of real fear.
Member Reviews
The series showcases a variety of tales, some episodes better than others, but most are written with a deft hand and feature a great pool of diverse actors. There's a little something for everyone, so long as you go into it with an open mind. Hammer remains a mainstay of the horror genre for a good reason, and you'll find it here in small, easy bites.
They don't make them like they used to. Brillant, classic, stylish horror.
Nice variety pack of Hammer classics.
You don't get stuff like this too often any more. It is definitely a product of it's time but the acting and writing is phenomenal. I'm so happy Shudder got this series, it's so much fun!
I really enjoyed all of it. Like another review said, they don't make them like this anymore. There are a few exceptions like the first Nightmare on Elm st. And if anybody else has seen it the series that was on fir awhile. It was great. I think money clouds the judgement of these writers to the point that they ruin their movies. Not Hammer. This is great.