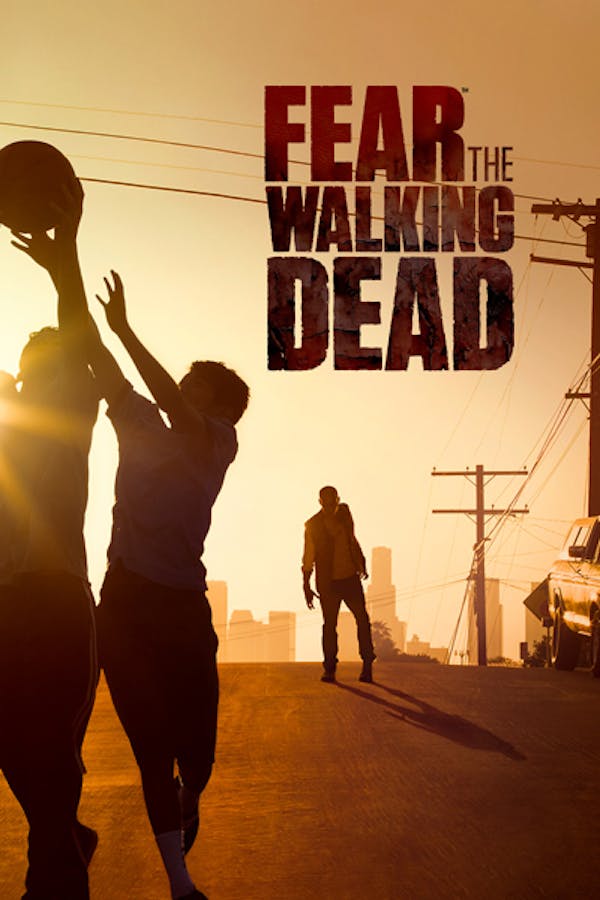 Fear the Walking Dead
A sign of the apocalypse has begun. Reports of a rapidly changing world for unknown reasons underscore this gritty drama, a prequel to AMC's uber-popular "Walking Dead." The story is told through the lens of high school guidance counselor Madison Clark. The widowed mother is raising two children single-handedly and maintains a relationship with English teacher Travis Manawa, her apocalyptic partner. The challenge of blending their families is exacerbated by unforeseen chaos, and a necessary survival of the fittest takes hold. Use promo code FTWD30SH to continue watching the rest of the series on AMC+ for 30 days on us.
Member Reviews
it was nice series I've ever seen before, so I love it
first 3 seasons are INCREDIBLE. After that it just becomes the Morgan show.
another incredible show ruined by scott gimples incompetence.
Great show. Don't understand the hate for it. I love it and feels more realistic than TWD (which I love also).
Finally ‼️💯👍🏽 Hopefully Shudder can get all five seasons of "Z Nation", in the future.