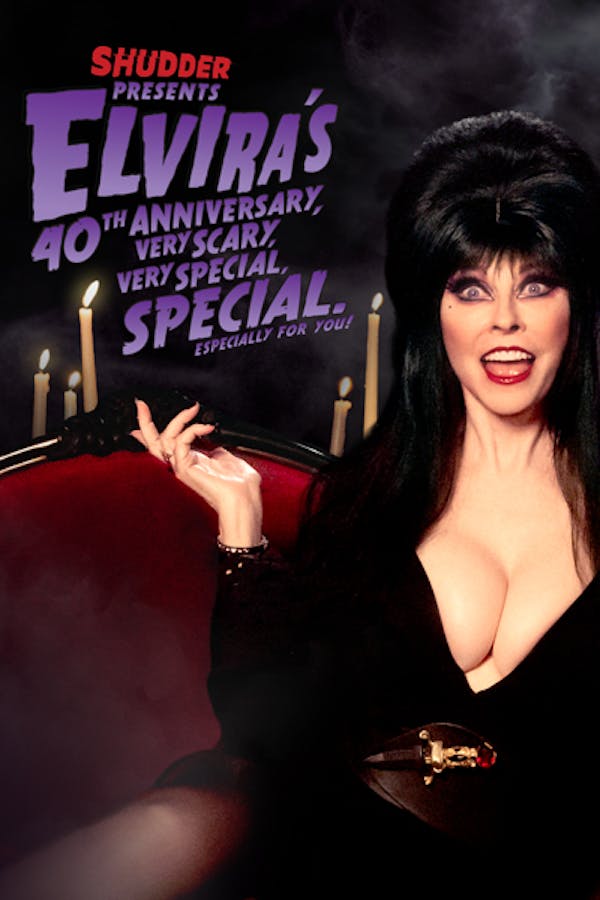 Elvira's 40th Anniversary, Very Scary, Very Special, Special
The one and only Mistress of the Dark celebrates her 40th anniversary with a four-movie special, especially for you!
Member Reviews
Always wonderful to see Elvira!
Such a spooktactualr return to late show horror hosts.
Elvira is a classic- hosting some classics-what's not to like?!