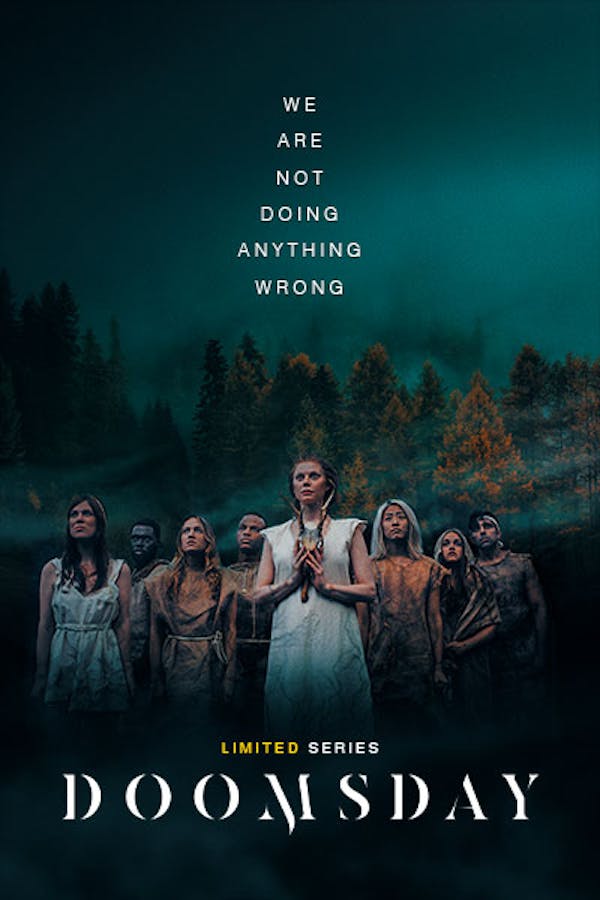 Doomsday
Exploring topics of sexuality, identity and gender, Doomsday follows the final months of a millennial cult, where youthful idealism evolves into deadly extremism and a horrific Jim Jones-style massacre.
Member Reviews
THIS THING SUCKS!!!!!!!!!!!!!!!!!!!!!!!!!!
🤣🤣🤣🤣 wasn't finished....slow but am eagerly awaiting Searson 2. NZ are wayyyyy behind😡 . now im finished😁
i pressed the wrong button and wasn't finished 🤣....I love folk/cult horror movies and this got me from the start, abit slow.
Didn't understand the whole damn movie I wouldn't in one ear and out the other. What the hell was it?