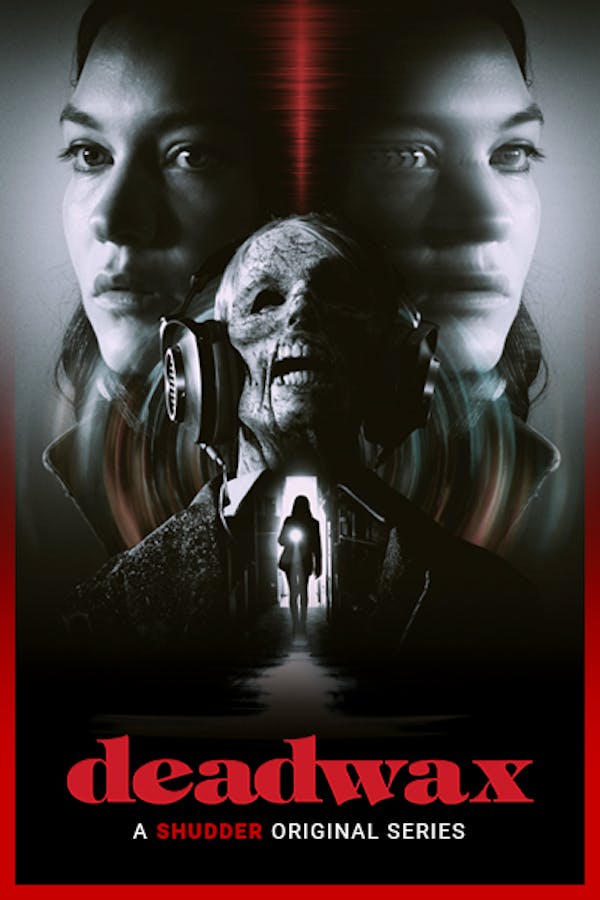 Deadwax
DEADWAX is a mindbending neo-noir set in the obsessive world of vinyl collecting. Etta Pryce, a vinyl tracker, is hired by a rich collector to hunt a legendary rare record that has driven its owners mad and killed anyone that has dared to play it. The more she learns about how impossibly dangerous, and real, this record may actually be, the more seduced she becomes by the temptation of hearing it herself - no matter what the cost. A SHUDDER ORIGINAL SERIES.
Member Reviews
I mostly had fun. some moments were a little goofy, could have done without the byg ending re the gf. Overall it's a pretty typical "Cursed media" type story. I can see why some would have preferred it just be a movie, but I gotta say the intentional scene break episode format made it easier to watch during lunch and such. I'm not good at pausing mid way through a movie and am always looking for more horror shows and anthologies for that reason.
This is a fun series. My favorite quote in Part 2, "These cameras don't record sound." Oh, I laughed!
I loved every second of this. It has gone Into My List
I was quite impressed by this one. All too often, all the conclusions are painted and affixed. In this series, there are questions left unanswered, and...that's part of what makes me like it so much. It's very well done, the acting understated when it needs to be, dramatic when it calls for it. Sets are perfect, the concept, while having been done before (with 'lost' films, books and records), is still fresh enough to propel and enchant. If you appreciate horror that makes you think, you may well enjoy this as much as I did.