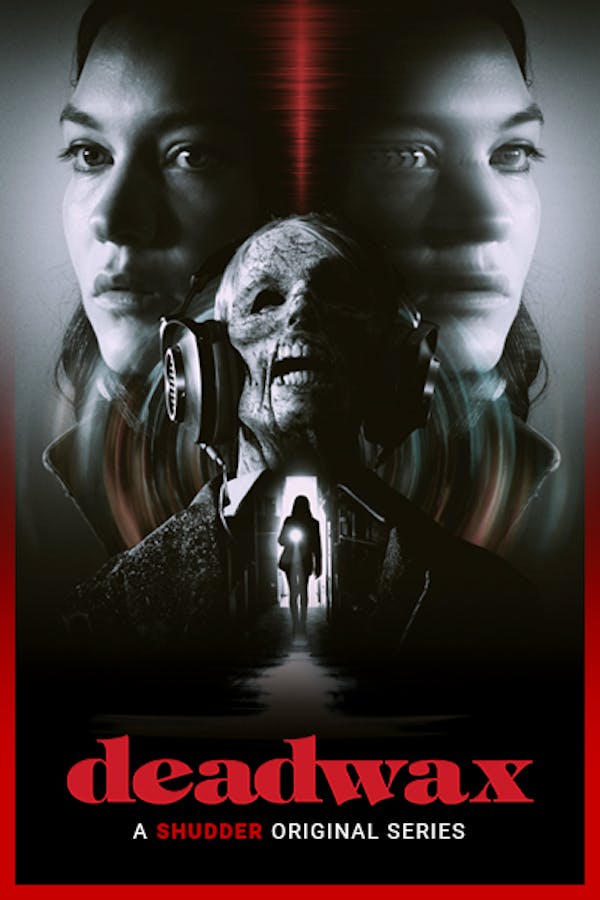 Deadwax
DEADWAX is a mindbending neo-noir set in the obsessive world of vinyl collecting. Etta Pryce, a vinyl tracker, is hired by a rich collector to hunt a legendary rare record that has driven its owners mad and killed anyone that has dared to play it. The more she learns about how impossibly dangerous, and real, this record may actually be, the more seduced she becomes by the temptation of hearing it herself - no matter what the cost. A SHUDDER ORIGINAL SERIES.
Member Reviews
Interesting and nearly overcomes its low budget.
Ridiculously underrated. Amazing series!
Coming into this show I was fascinated by the concept. A couple of episodes in, the lackluster acting still did not deter me from continuing on. After all, the episodes are fairly short. Now that I'm done watching all the episodes I just feel a complete unresolved waste of my time. Great concept, poor execution.
it won't play any episodes
Not a bad take on things. Was better than I expected but the uneven episodes made it a bit wonky.