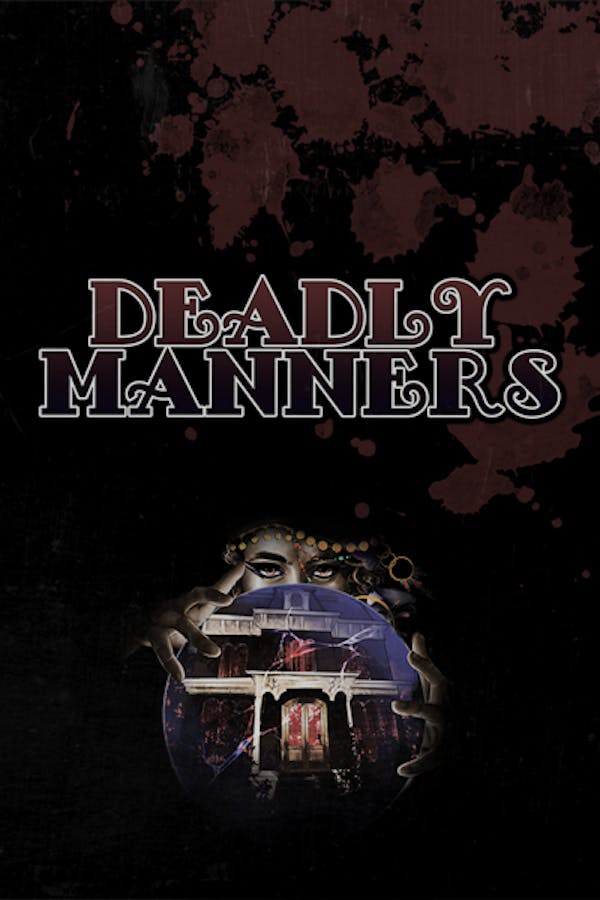 Deadly Manners: A Podcast Experience
Deadly Manners is a 10 episode, dark comedy murder-mystery series set in the winter of 1954. It follows the events during the night of the affluent Billings family annual dinner party with their distinguished, eccentric guests. However, all is not fun and games as shortly after the party starts, a snowstorm begins to rage outside, trapping all the partygoers inside their host's mansion. When a murderer starts killing off those in attendance, the guests must figure out who is responsible, or at least how to stay alive -- lest they be next.
Member Reviews
Very entertaining and silly. Love Kristen Bell!
one of my favorite story podcasts
would love to see reveies but i hsve to give one to see them
i really wanted to like this as a huge fan of whodunnits but ultimately i really didn't care for it. (also to anyone excepting horror this isn't horror, it's a murder mystery.) i found the resolution to the mystery extremely unsatisfying, the murderer's motives were stupid and not convincingly set up by prior characterization. there were some attempts at social commentary on the mccarthy era that also ultimately fell flat for me, it seemed confused about what it was trying to convey especially when taking the ending into account.