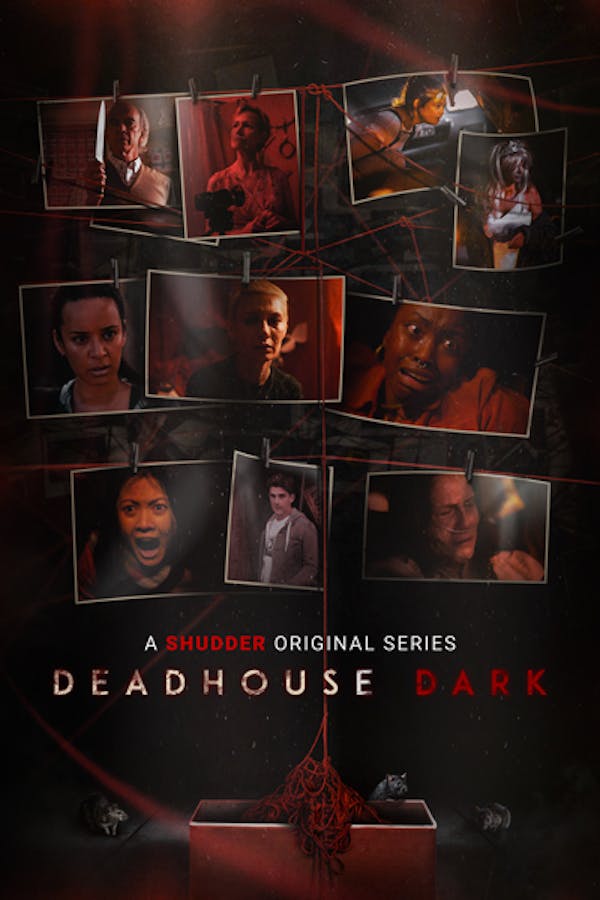 Deadhouse Dark
In six interconnected short tales of terror, a woman receives a 'mystery box' from the dark web. Each item within will gradually reveal a dark and troubling truth. A SHUDDER ORIGINAL SERIES.
Member Reviews
More like, "Deadhouse Dead."
"Deadhouse Dark" is one of those horror anthologies that tries so hard to make it make sense that it fails. All these super-quick, barely 10-15 minute "episodes" were pretty lame, made no sense, and ended up being one confusing hot mess. I get that there's only so much you can do within such short episodes but my goodness, this was really bad. These got progressively worse with each new episode and even with the final episode, there wasn't any real explanation for anything. The attempt to "interconnect" all of these episodes was terrible and again, made zero sense. This is a boring horror anthology that wasn't scary at all. It attempts to come off as clever but ends up being a complete waste of time. This is the worst anthology I've ever seen in my life. Stay away. You've been warned.
Yup - I see what all of the poor reviews were about. If you are bored - give it a watch, but don't expect anything great. The stories are only half developed and then they end.