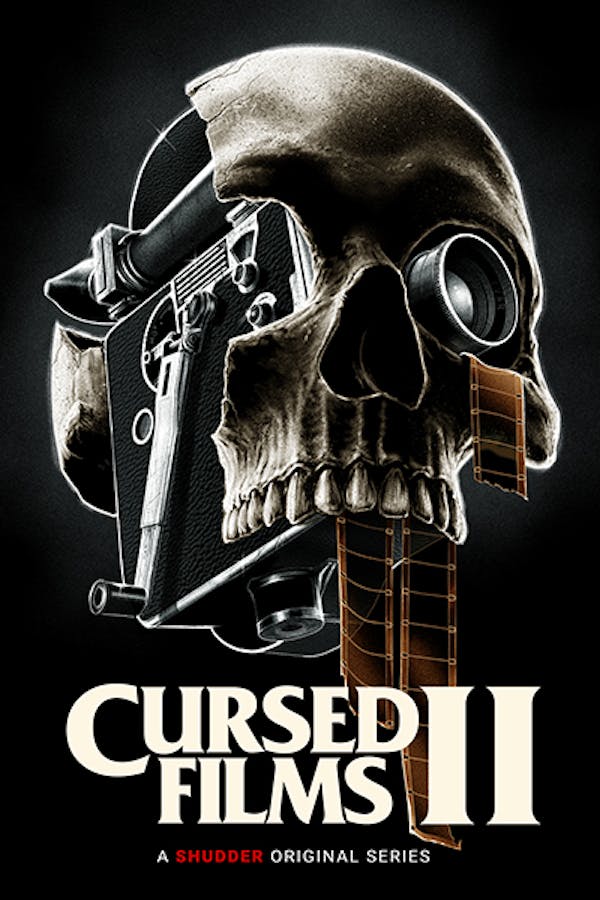 Cursed Films
CURSED FILMS is a documentary series, which explores the myths and legends behind some of Hollywood's notoriously "cursed" horror film productions. From plane accidents and bombings during the making of The Omen, to the rumoured use of human skeletons on the set of Poltergeist, these stories are legendary amongst film fans and filmmakers alike. But where does the truth lie? A SHUDDER ORIGINAL SERIES
Member Reviews
I really love how this series doesn't focus on just the curses and rumors, but also what people who worked on the films thoughts.
Most of the reviews are calling for a season 3, and I can't agree more. I will be thinking about this for a while.
I watched this documentary series a few years ago and it is one that has always stuck with me. Resubscribed to Shudder yesterday and was excited to not only re-watch the series, but to find that a second series has been made. My favourite aspect is how they do deep dives into why these films are seen as cursed, and then debunk them and remind the viewers that real people were effected by the tragedies and events surrounding these films. The first series is very good and give it 5 Stars. The second series is good but somehow doesn't have the same impact as the first so rate that 4 Stars. Recommend to anyone who likes horror, behind the scenes and conspiracy theory's.
i've never had a documentary series like this fill me with dread like i'm watching an actual horror movie. addicting to watch.
Great series, I can not wait to see season 3 (I hope there will be one!)