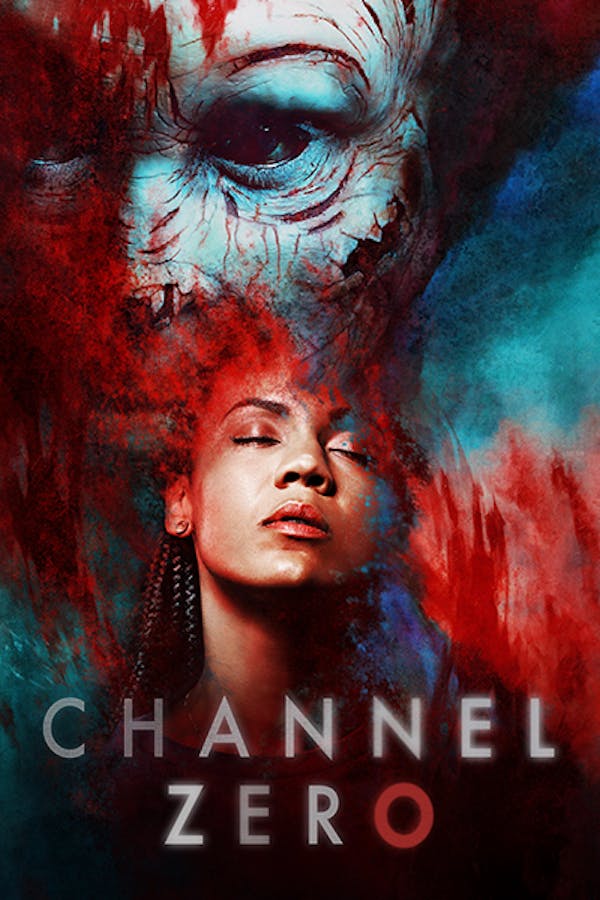 Channel Zero
A spine-chilling horror anthology series, CHANNEL ZERO devotes each season to telling a new terrifying story. Each seasonal installment is based on a different "creepypasta," a popular user-generated online horror story.
Member Reviews
I can't say anything that hasn't already been said. Fantastic horror anthology series. Check it out.
This is how an Anthology should be done!! creepy~eerie~tense~nightmare fuel
loved season 1-3 season 4 was ehh not so well , but wiuld love to see rhem continue more seasons
A petition needs to be created so Shudder can acquire it and produce a few more seasons. Way too early to cancel this show. What brilliant masterpiece storytelling.
I'm about to watch episode 5 of season 2. I made pasta.