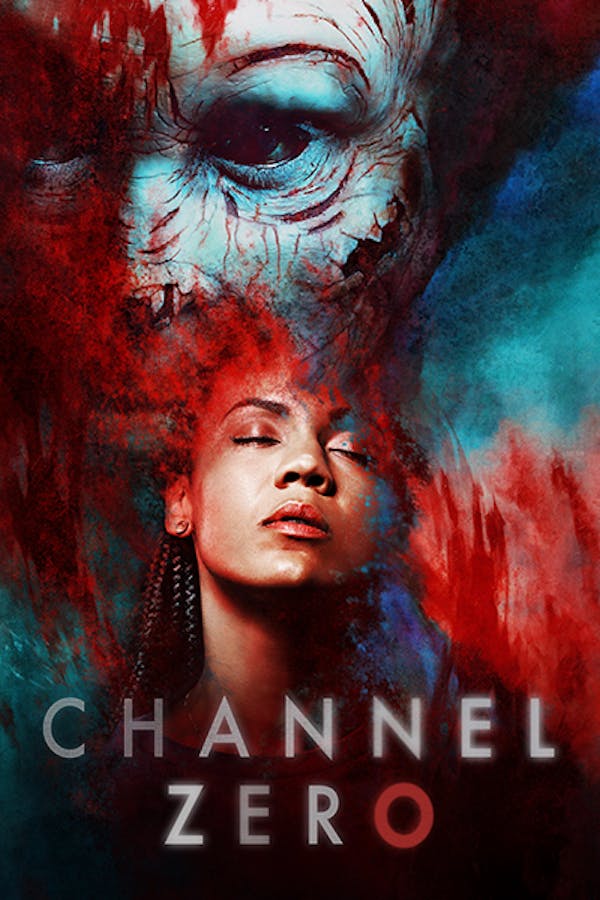 Channel Zero
A spine-chilling horror anthology series, CHANNEL ZERO devotes each season to telling a new terrifying story. Each seasonal installment is based on a different "creepypasta," a popular user-generated online horror story.
Member Reviews
Honestly just a fun "you read creepypastas in 2000-10's" type of horror show. Award winning? Nah, not really, but the stories, writing, and effects are fun. Would and will highly recommend.
Really good horror TV series. All very original, and they had some good drama, good characters. You connected with all characters, you didn't feel any of them were unnecessarily stupid, which oh god, that's the worst, And the stories were compelling. You definitely need to watch one of the seasons that you connect with... or ALL of them. yea!!.. 5 sculls!
so far im 4/6 through season 3. Over all the show very good. the seasons seem to have gotten better as the show went on. Reminds me a lot of "American horror stories." None of it i would call "scary" but it is definetly dark and creepy. s1: 7.5/10 s2: 8.5/10 s3 (so far) 9/10
Some seasons borrow (if that's what you wanna call it) heavily from "House of Leaves". A fantastic novel that's hard to measure up to with a show. Especially in Season 4, I ended up stopping after the first episode because there was nothing new/interesting to hold my attention.
amazing! I really didn't want the series to end, I think each season was better than the last.