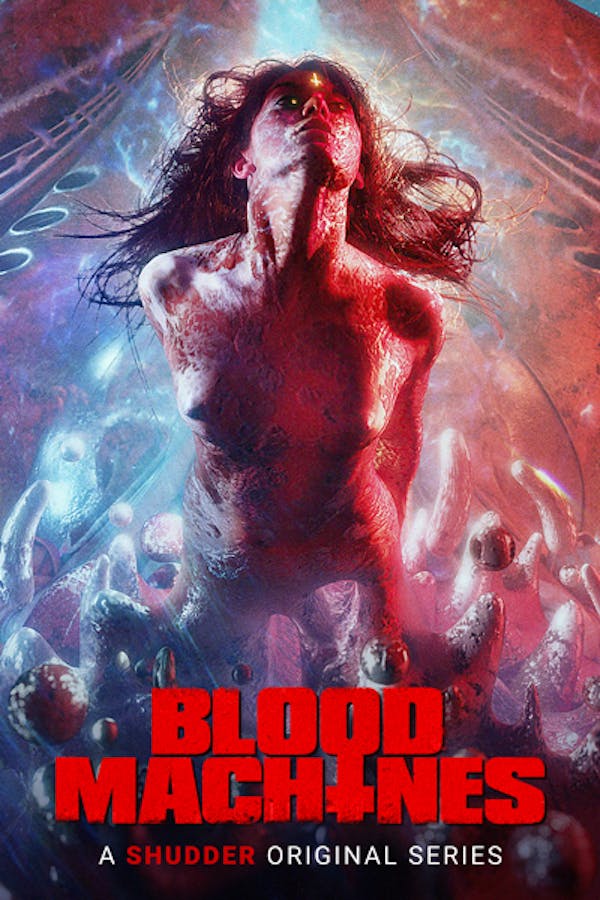 Blood Machines
Two space hunters are tracking down a machine trying to free itself. After taking it down, they witness a mystical phenomenon: the ghost of a young woman pulls itself out of the machine, as if the spaceship had a soul. Trying to understand the nature of this entity, they start chasing the woman through space. A SHUDDER ORIGINAL SERIES.
Member Reviews
Phenomenal, stunning visuals and great soundtrack and it was all over too soon.
not sure what just happened, but WOW.
Loved this, though it was completely bonkers. Outrageous visuals and daft plot. Highly recommended.
Visually stunning sci-fi short film with impeccable vibes. There are way worse ways you can spend an hour. I am eagerly awaiting whatever the creative team behind Blood Machines does next.
Amazing visually and intellectually. Could not stop watching. A must Watch!