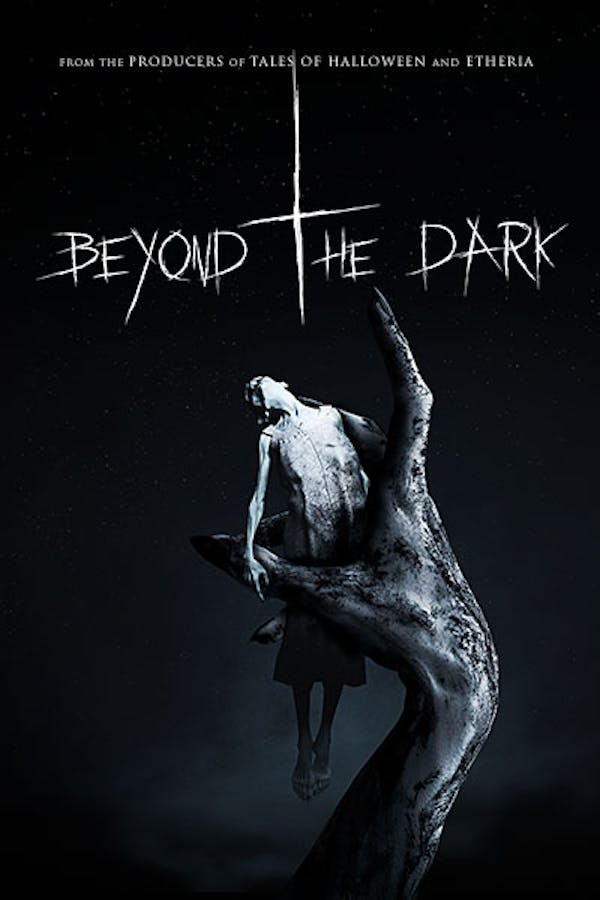 Beyond the Dark
In this first season, everything ends - your marriage, your life, your civilization, the Earth, and the universe as we know it. Say goodbye to everything you know and love and hello to madness and the outrageous, unexpected horrors lying beyond the dark.
Member Reviews
I Loved It! Short get to the point… Thank You Shudder 🤘❤️😊
im enjoying this tv show, love a good short story horror series. don't listen to the 1 star reviews, give it a try, its not for everyone so either love it or hate it. more please and happy watching.
not necessarily horror, some Just awful but the true gems are bad hair, make may is just excellent and horrific, a bit of a torch on today's apathy culture, and finishing off with socks and robbers - not horror, but British and bloody brilliant!!!
One of the better anthologies out there, a refreshing mix of different genres of horror. There are only three that I wasn't a big fan of, and one of those is only because it was very grotesque, but still well done. Highly recommend, can't wait for season 2. How I rank the episodes from best to worst - 7, 12, 3, 11, 5, 4, 8, 13, 10, 2, 9, 1, 6
Really enjoyed most of the stories