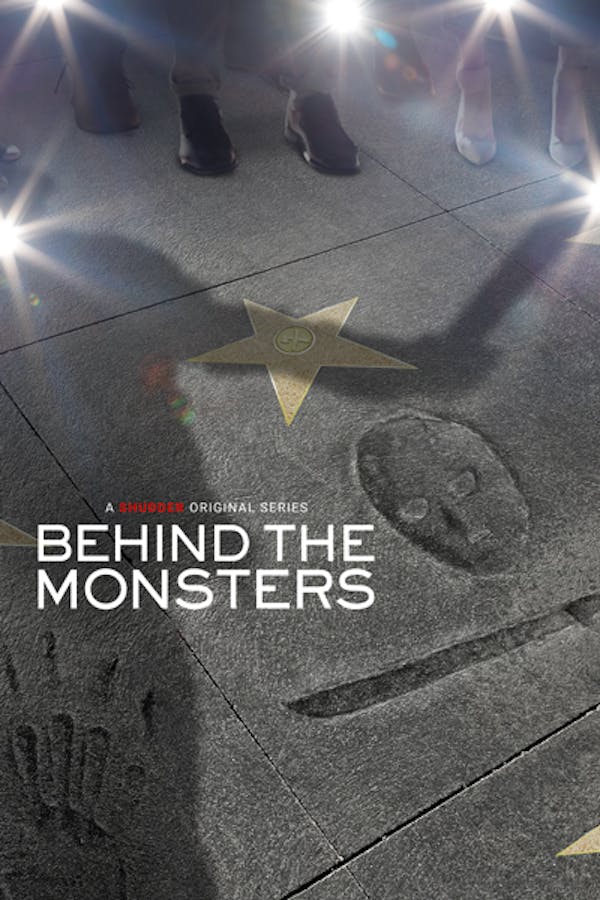 Behind the Monsters
No horror icon came out of a filmmaker's first draft fully formed. There were early drafts, wrong turns, experimentation. Once made flesh (or latex), there's presentation, impact, audience response and legacy. Each of these steps that nudge a horror creation toward the annals of legend will be explored in Shudder's BEHIND THE MONSTERS. Each episode examines a horror icon who has broken free of the confines of the film from which it was born and become the stuff of legend.
Member Reviews
Loved it! I want another season!
Please!!!! We need more Seasons
Great stuff. So interesting!
TOP NOTCH!!!! I cant wait to see further episodes! Very well done and obviously made for the true super fans.
What an amazing series!!! I wish it wasn't over :(