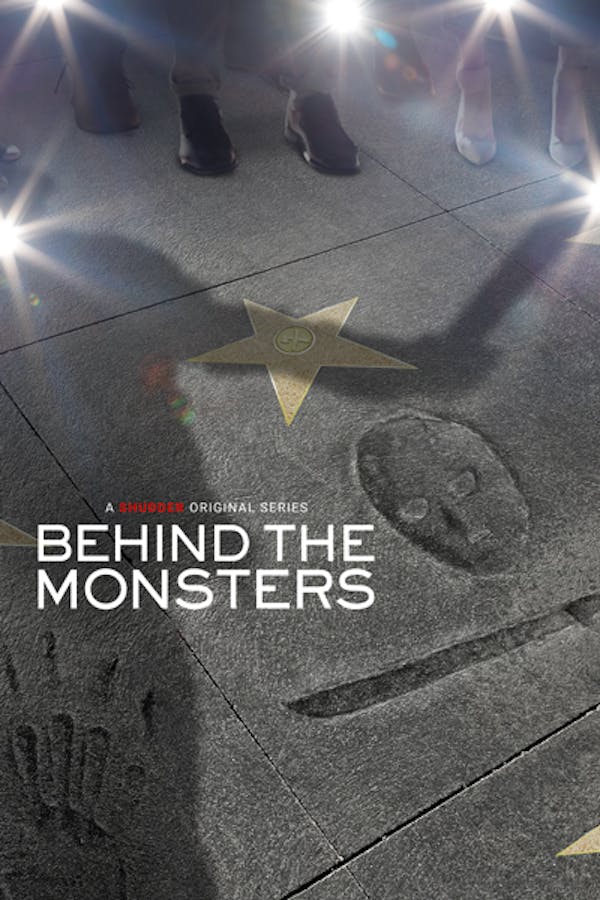 Behind the Monsters
No horror icon came out of a filmmaker's first draft fully formed. There were early drafts, wrong turns, experimentation. Once made flesh (or latex), there's presentation, impact, audience response and legacy. Each of these steps that nudge a horror creation toward the annals of legend will be explored in Shudder's BEHIND THE MONSTERS. Each episode examines a horror icon who has broken free of the confines of the film from which it was born and become the stuff of legend.
Member Reviews
I could write a lengthy review but i will just say this instead...
Cant wait for another season. Definitely need to see more icons that made such huge impacts on the horror genre.
Great but love to see pumpkin head
next season now!!!! leather face, ghost face, tall man, pennywise, dare i say tremors????