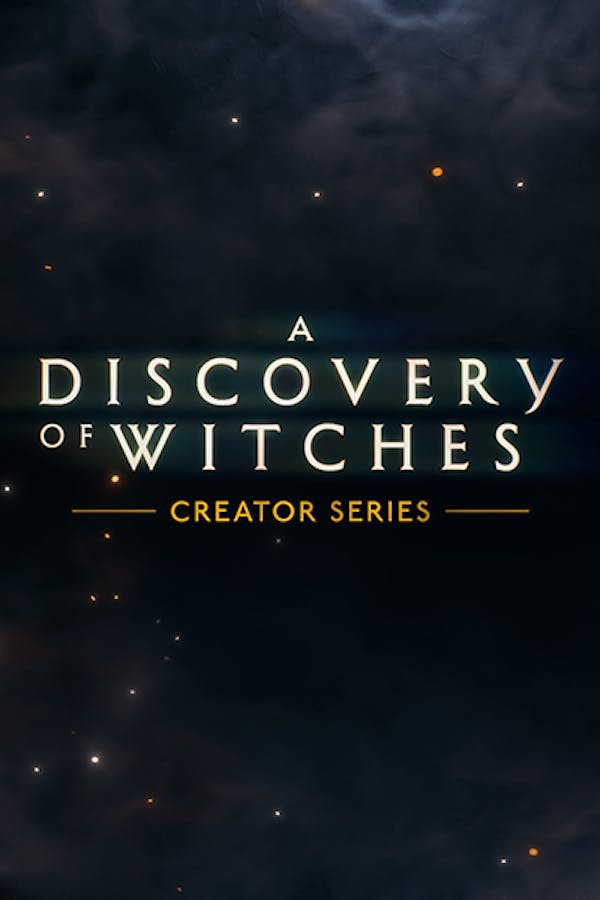 A Discovery of Witches Creator Series
Brilliant historian Diana Bishop is a witch denying her own heritage. But when she unexpectedly calls up an ancient, bewitched manuscript from Oxford's Bodleian library, one that was thought by the creatures to be lost and could answer the mysteries of their existence, she finds herself thrown into the heart of a dangerous mystery - and into the path of the enigmatic geneticist and vampire Matthew Clairmont. Matthew is driven to solve the looming threat of the creatures' decline and extinction, but their unlikely alliance to find the book before it falls into the wrong hands - and their deepening relationship - threatens to violate age-old taboos and shake the fragile peace that exists between the species.
Member Reviews
i loved it i can say wasn't horror but still enjoyed
Dumb woman drama made for teenagers.
This isn't horror. This is boring. This is iZombie, or some other flimsy romance drama, made for women. Not once did I feel any horror during this. Sexy witches and sexy vampires dance around in dimly lit victorian spaces, breathily speaking to one another about bumps in the night and seductive gibberish. Again...more evidence that my choice to cancel this service was a good idea. You don't have to, reader, but I think it's important to voice this as an actual horror fan. I want proper horror from a proper horror service, that's all. Go watch Dahmer - Monster: A Jeffrey Dahmer Story on Netflix. That's supposed to be a docudrama, but ends up being far more horrific that 90% of the slop on this website, curated for pajama wearing anime lovers.
Wish it had the seasons on it but instead it only had 2
i love this show how do i watch season 3 seriously....im obbessed already