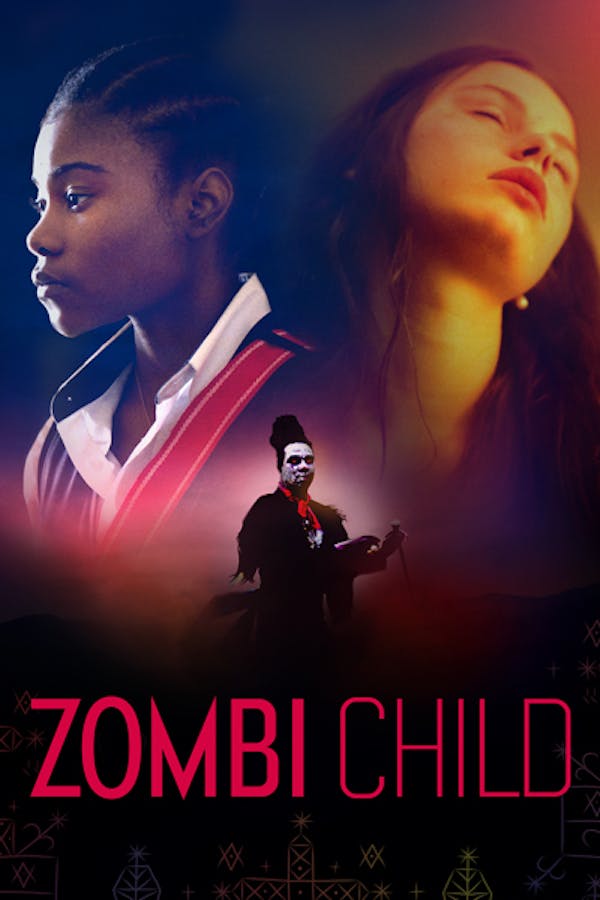 Zombi Child
Directed by Bertrand Bonello
In 1962 Haiti, a man is brought back from the dead to work on a sugar cane plantation; many years later, a teen tells her friends her family secret, not suspecting that it will push one of them to commit the irreparable.
When a teen tells her friends a family secret, it pushes one of them to commit the irreparable.
Cast: Louise Labeque, Wislanda Louimat, Katiana Milfort
Member Reviews
Excellent, and unique. A bit slow-paced, but well worth a watch.
Idkw I have to go into detail. This is now one of my top Hoodoo/Voodoo legends in film. Attention to details and rituals were beautiful
visually appealing but boring also
a few notes - no, this isn't a horror movie. yes, The Serpent and the Rainbow IS a fun horror movie, it's just an atrocious representation of Haitian Vodou (point being, if you're interested in learning anything about the [closed] practice of Voodoo, don't base your knowledge on that). this is sort of a telling of the actual experiences of Clairvius Narcisse, which is a fascinating and complex story, so... yeah, look that one up. oh, and the character/entity of Baron Samedi is pretty much what AHS was going for (I guess?) with the character they inexplicably called Papa Legba (which is a completely different entity). hope y'all enjoyed this dorktastic infodump ;) have a good one.