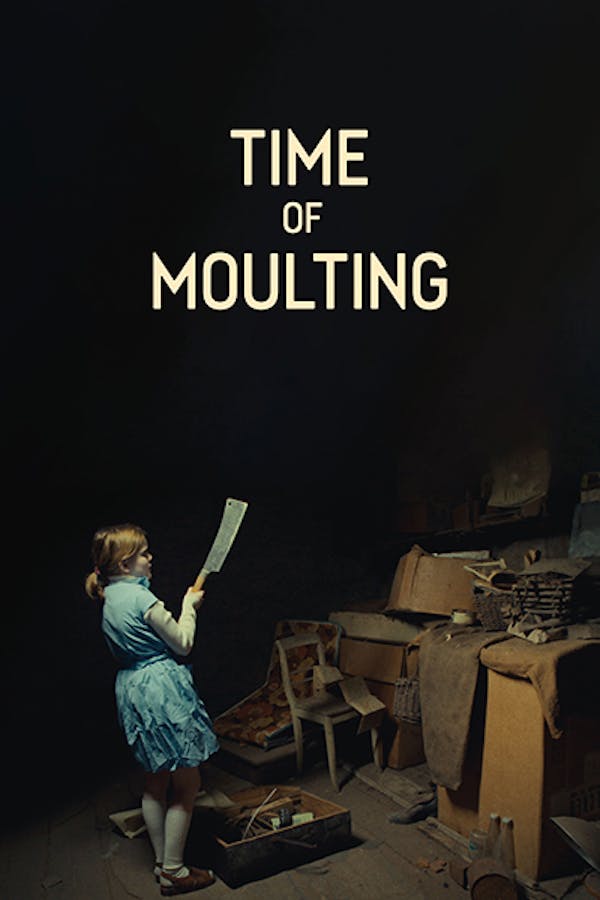 Time of Moulting
Directed by Sabrina Mertens
In small town 1970s Germany, young Stephanie takes solace in exploring the mysteries hidden away in her untidy house, particularly the trunk full of her grandfather's butcher's equipment.
A teen takes interest in her family's butcher's equipment.
Cast: Zelda Espenschied, Miriam Schiweck, Freya Kreutzkam, Bernd Wolf
Member Reviews
A slow film, but quite depressing. Much of the film feels like a tragic look into a real family. And the change you watch Stephanie go through is quite disturbing. The end left me feeling unfulfilled and wanting a conclusion, but maybe that's the point?
insufferable indie pretentiousness, next
Boring to say the least. Nothing happens. The director keeps a still scenes over and over like if we are suppose to take in what is happening which is nothing.
Sad but true. Some people do live their lives this way or worse. We can take things for granted.