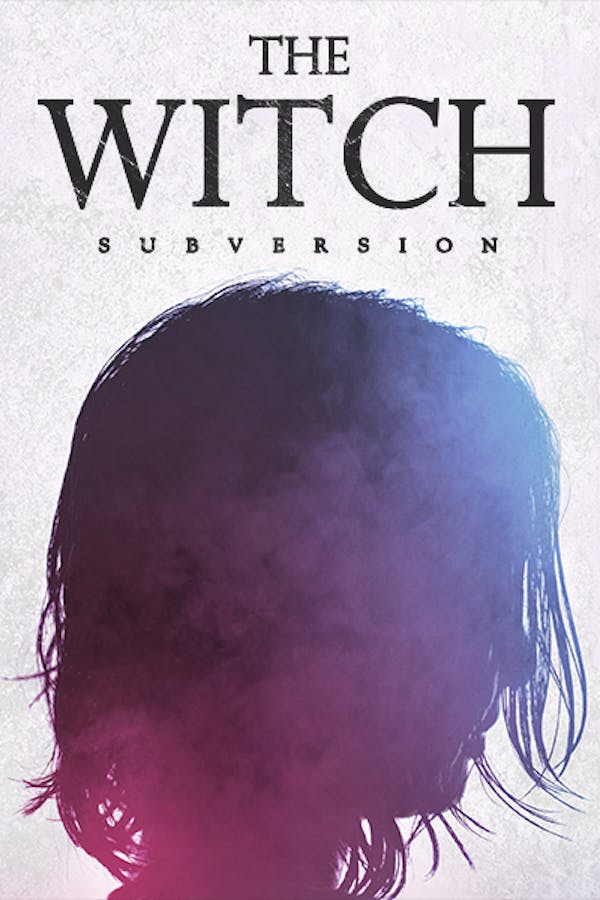 The Witch Part 1: The Subversion
Directed by Hoon-jung Park
A student with amnesia, tries to recall what has happened to her - leading her into a chilling descent and revealing an unimaginable darkness, as she turns from an innocent teenage girl in to a cold blooded, knife wielding super killer
A student with amnesia, tries to recall what has happened to her - leading her into a chilling descent and revealing an unimaginable darkness.
Cast: Woorim Jung, Woo-sik Choi
Member Reviews
So awesome! Excited to watch part 2!!
Extremely took me by surprised how brutal the fight scenes were. The start was a bit slow, but caught up pretty well. part 2 is really bad though lol. This one was worth the watch.
Better if it was actually a horror. Hard to keep up with the closed captions
I found this to be a good movie overall. Seemed a little long, and I ended up watching it in parts at a time. Good action. Good plot. 3 out of 5 for me.
Kinda like Stranger Things in parts mixed with South Korean's trademark violent revenge thriller. It's really good! Highly recommend if you're into that stuff.