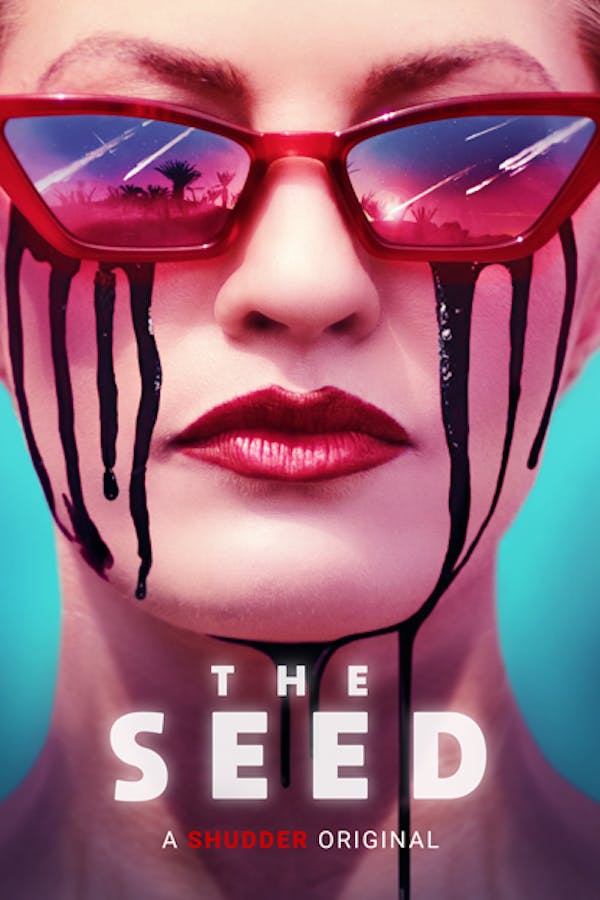 The Seed
Directed by Sam Walker
Three young influencers head to the California wilderness to party, and film a once in a lifetime meteor shower for their social media channels. What starts as a weekend away in a remote luxury villa turns into a psychedelic tale of horror, death and alien invasion. A SHUDDER ORIGINAL
What starts out as a weekend away in a remote luxury villa turns into a tale of horror, death and alien invasion.
Cast: Chelsea Edge, Lucy Martin, Sophie Vavasseur
Member Reviews
Pretty decent and original
Great acting, grotesquely sexy, some creepy effects. I think potential story development was missed sadly. Agree with another review that this could have been a short.
very creative & unique
Fairly decent B movie although I didn't much care for the special effects despite what other reviewers are saying. Give it a go if you have nothing much else to watch.