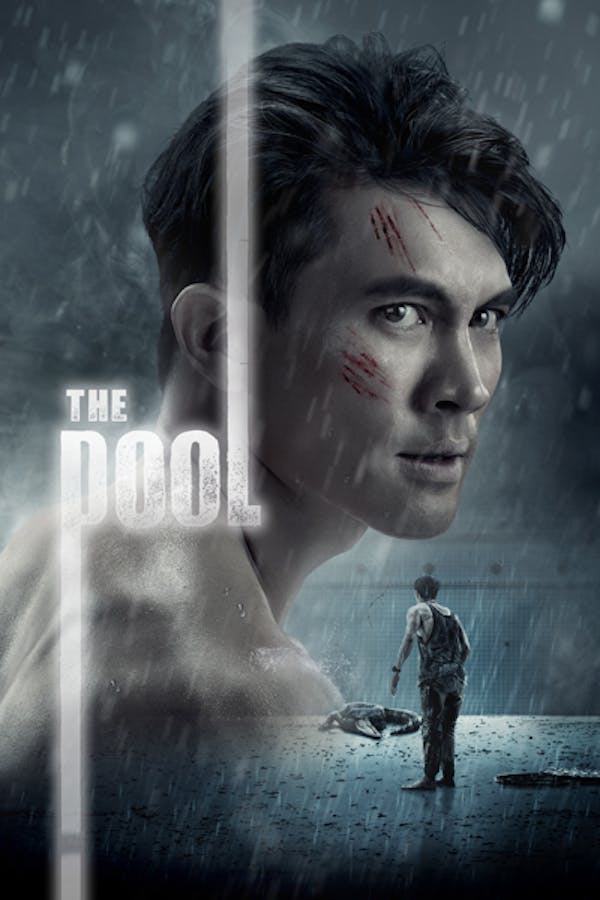 The Pool
Directed by Ping Lumprapleng
Left alone to clean up a 6-meter deep deserted pool, Day falls asleep on an inflatable raft. When he wakes, the water level has sunk so low that he can't climb out on his own. Stuck in the pool, Day screams for help, but the only thing that hears him is a creature from a nearby crocodile farm.
A young man is stranded in an impossibly deep pool... with a crocodile.
Cast: Teeradet Wongpuapan, Ratnamon Ratchiratham
Member Reviews
Watched it while washing dishes. Not great but not a total discard. There is someone out there who will appreciate it.
Stopped watching after it tried to have some kind of plot after the opening hook. Why not just stick to the premise you already have?
The reviewer Luchi below is a complete idiot.