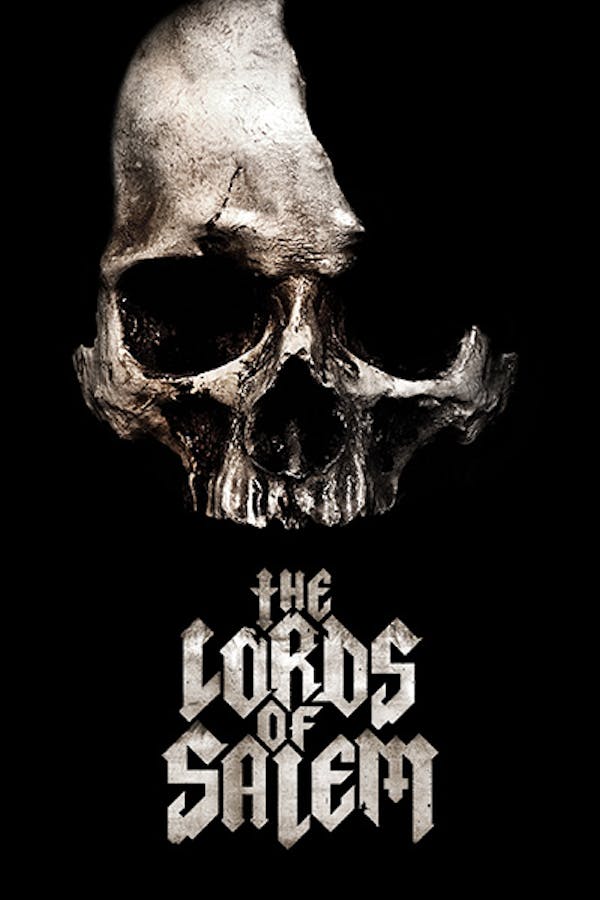 The Lords of Salem
Directed by Rob Zombie
Heidi, a radio DJ from Salem, is plagued by bizarre nightmares of vengeful witches after playing a mysterious record by a group known as The Lords. When the record becomes a huge hit, Heidi and her colleagues receive tickets for the band's next gig, but upon arrival find that the show goes beyond anything they could have imagined. From modern horror maestro, Rob Zombie, THE LORDS OF SALEM is an enigmatic and visually stunning take on the mythology of witches that blends a 1970s aesthetic with modern day counter culture to create a vivid, macabre horror. Contains strong language, sexual scenes, violence and gore.
A radio DJ is transformed by a 17th century record in Rob Zombie's elegant, eerie witch film.
Cast: Sheri Moon Zombie, Bruce Davison, Jeff Daniel Phillips, Ken Foree, Dee Wallace
Member Reviews
I love it, great movie. Scary and weird; everything you want from the cinema.
I want to give it 1 1/2 but I can't I guess... Imagine working for a radio station and you receive a record to play... and it's only 5 notes on repeat... why would your thoughts be... Hey lets play this on the station??... and they got tickets for the event... for 5 notes... and judging by the scene at the end they sold 20?... Rob Zombie could've actually made a good song for this, could he not???... but at the same time he could've made a better movie too...
Zombie's most underrated film in my opinion. It undermines audience expectations at every opportunity, while still maintaining a palpable atmosphere of occult horror throughout.
I honestly think this is some of Rob Zombie's best work film wise. I also think Sherry Moon plays this character really well. I love this movie.
This is pretty solid for Rob Zombie, but it's still Rob Zombie