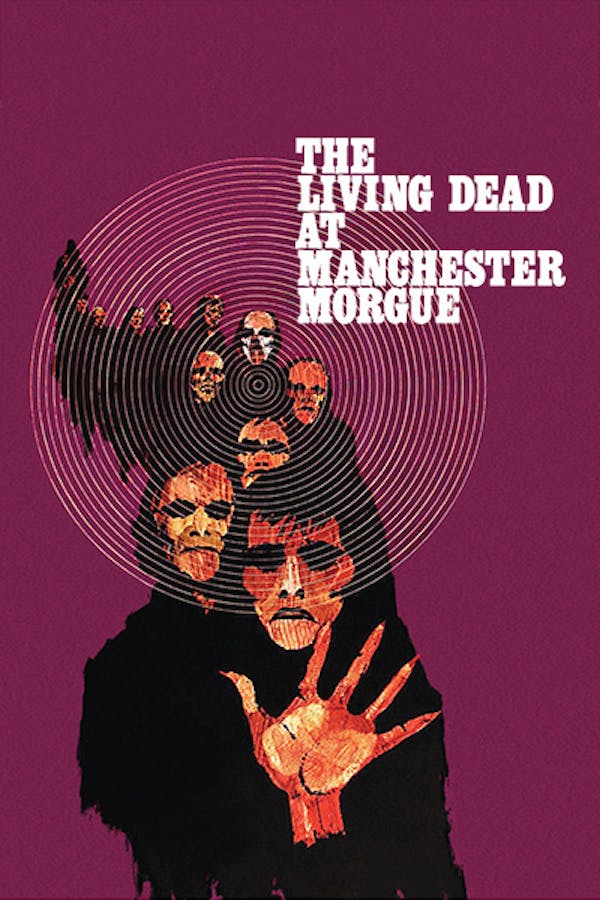 The Living Dead at Manchester Morgue
Directed by Jorge Grau
A strange twist of fate brings two young travelers, George and Edna, to a small town where an experimental agricultural machine may be bringing the dead back to life! As zombies infest the area and attack the living, a bullheaded detective thinks the couple are Satanists responsible for the local killings. George and Edna must fight for their lives as they try and stop the impending zombie apocalypse!
Two travelers come across a small town infested with the living dead that satisfy their hunger by attacking anyone they come across.
Cast: Cristina Galbo, Ray Lovelock, Arthur Kennedy
Member Reviews
Classic underrated film, great ending, i must say!
The best of the best. Classic, they just don't make them like they used to.
One of the best zombie films to come out post 'Night of the Living Dead' but before 'Dawn of the Dead' kicked off the ultra gory era of Italian undead gut munchers. Has an interesting plot, solid performances, and ample undead action.
nice 70's gore fx and story aint bad at all. if you're a Lucio Fulci fan you'll love it.