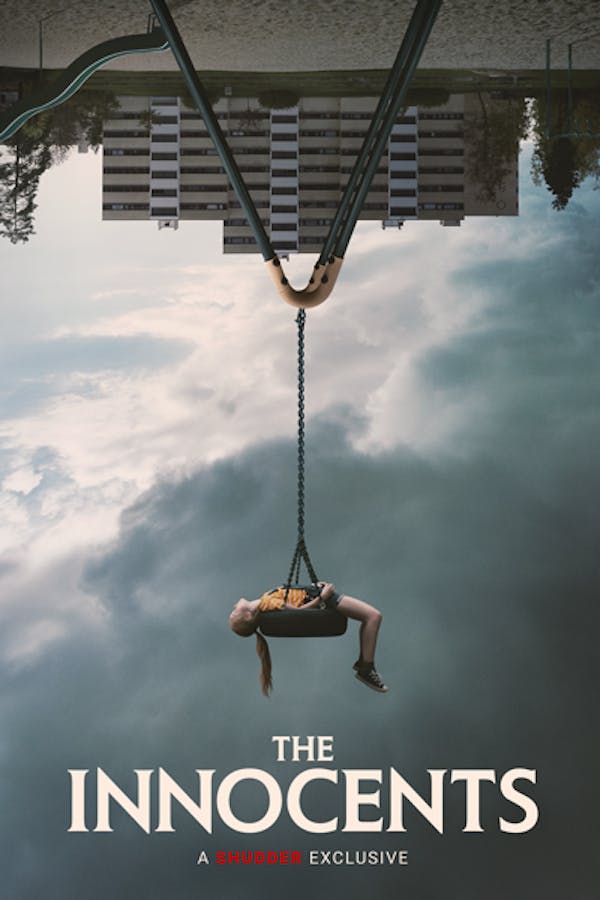 The Innocents
Directed by Eskil Vogt
During the bright Nordic summer, a group of children reveal mysterious powers. But what starts out innocent soon takes a dark and violent turn in this gripping supernatural thriller. A SHUDDER EXCLUSIVE
During the bright Nordic summer, a group of children reveal mysterious powers. But what starts out innocent soon takes a dark and violent turn in this gripping supernatural thriller.
Cast: Rakel Lenora Flottum, Alva Brynsmo Ramstad, Sam Ashraf, Mina Yasmin Bremseth Asheim
Member Reviews
This is more of a 4.5, only because I wish there was more development for the main character and the "abilities" that she may have. The child actors were great and the way that autism was portrayed was not too bad in comparison to alotttt of other films. MAJOR TW for animal lovers out there.
Crazy child, nothing wild. This sort of gore does not score, the beginning scenes were frustrating at best. 3 skulls out of 5. Tread Carefully animal lovers, Not licious \m/\m/
Kids just wanna play...great movie, slow-paced but really creepy. The child actors is stellar
One of my new favorite films. Surprisingly fantastic child actors., beautiful and artistic shots, and supremely unsettling. Love it!
The Shining meets We Need to Talk About Kevin.