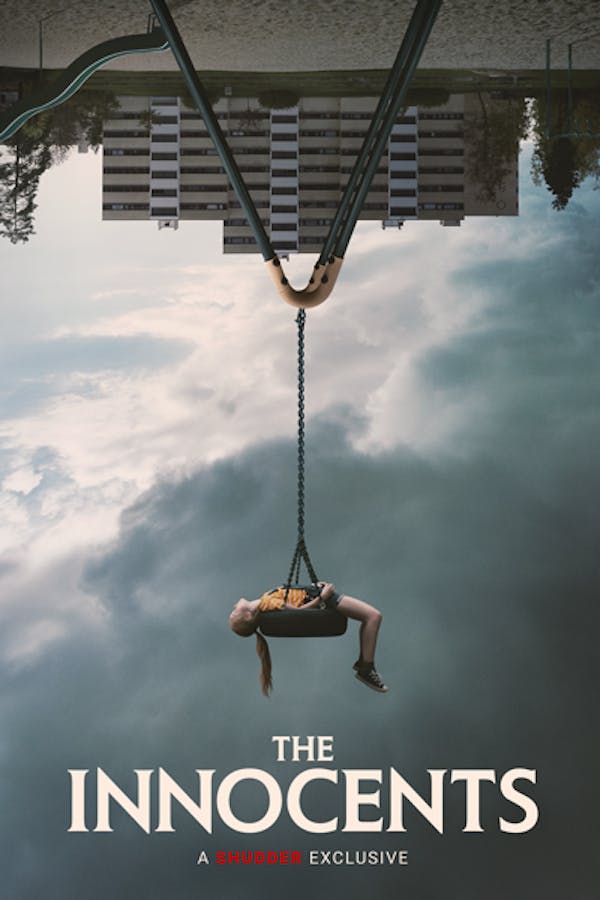 The Innocents
Directed by Eskil Vogt
During the bright Nordic summer, a group of children reveal mysterious powers. But what starts out innocent soon takes a dark and violent turn in this gripping supernatural thriller. A SHUDDER EXCLUSIVE
During the bright Nordic summer, a group of children reveal mysterious powers. But what starts out innocent soon takes a dark and violent turn in this gripping supernatural thriller.
Cast: Rakel Lenora Flottum, Alva Brynsmo Ramstad, Sam Ashraf, Mina Yasmin Bremseth Asheim
Member Reviews
I Legit Shuddered several times. Seeing a kid get hurt is hard for me. What happens to the cat is just foreshadowing. The Psychic battle at the end was pretty intense, Not in an action way but in a suspense way.
The cat is fine. There was no real cat death in the film. Stop rating a horror movie poorly for actually horrifying you. Why do you even have a subscription to Shudder in the first place if you can't handle uncomfortable subject matter? Despite the idiots who can't separate reality from fiction, this movie is incredible. I won't spoil a single thing and the synopsis above does a great job of explaining just enough without giving anything away. Highly recommended and is successful at screwing with my expectations without making it feel unwarranted or cheap.
could have done w out the cat torture.
Very Interesting, and different
Astonishing film. If Stephen King wrote an episode of Stranger Things