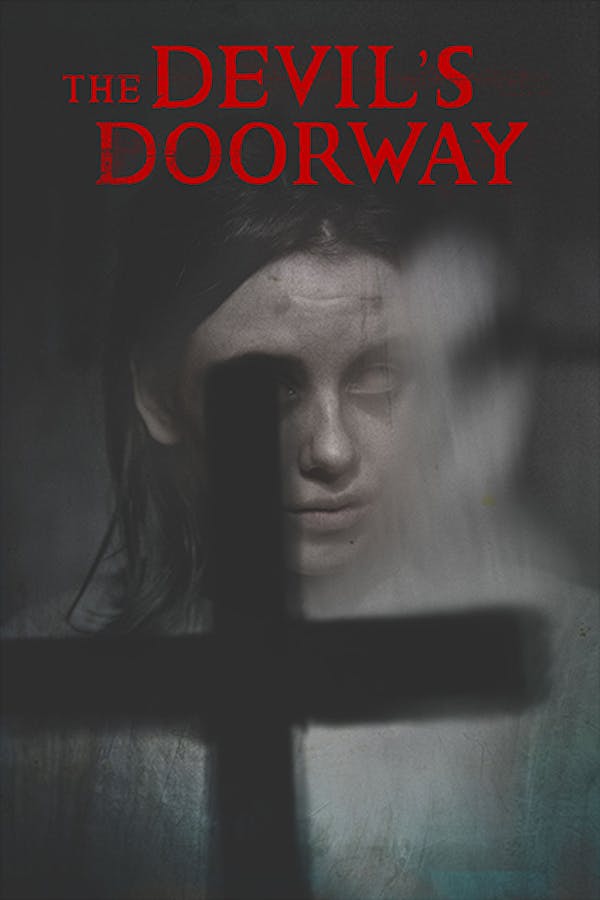 The Devil's Doorway
Directed by Aislinn Clarke
In 1960, two priests are sent to investigate a miracle in an Irish home for unwed mothers only to discover that one of the residents is possessed by the devil.
An unwed mother is possessed by the devil.
Cast: Lalor Roddy, Ciaran Flynn, Helena Bereen, Lauren Coe
Member Reviews
Decent found footage film !
Good acting, creepy atmosphere and great set/visual design. A solid intro into a very troubling time.
Found footage is always hit or miss with me. I liked this one. I grew up catholic so anything to do with the church ups the creepy factor for me. Nuns.... enough said.
Only 3 skulls because I hate the found footage genre. However the story was terrific and the acting was great. Well crafted story line.
Great found footage gem watch this one very closely 🤨 an unrelenting challenge to the senses