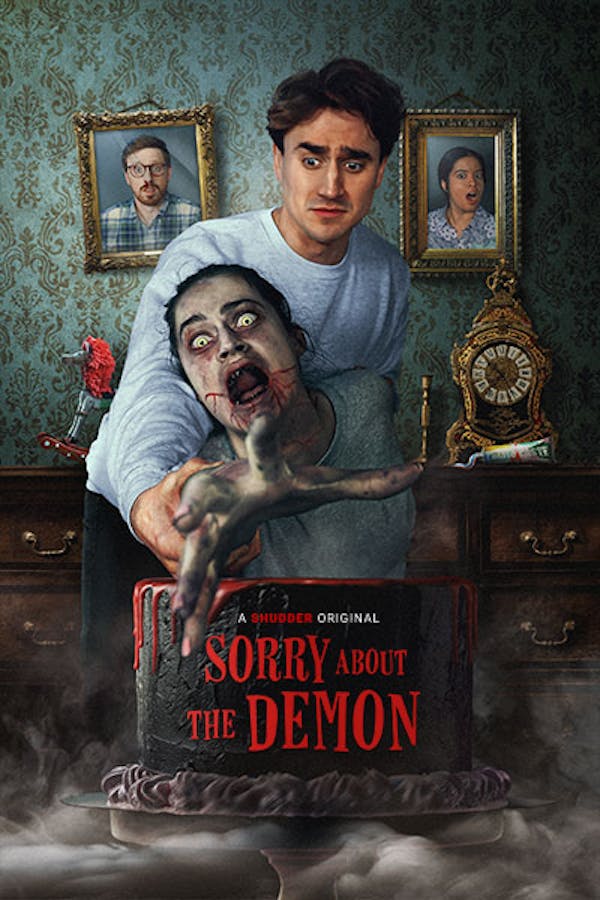 Sorry About the Demon
Directed by Emily Hagins
What's worse than getting dumped? For Will, it's finding out that his new place is haunted. Now faced with a quarter-life crisis and a house full of spirits, Will must figure out how to make things right with his ex-girlfriend AND banish the sacrifice-seeking demon residing in his house. A SHUDDER ORIGINAL
A young man struggling with a broken heart learns that his new place is full of restless spirits.
Cast: Jon Michael Simpson, Jeff McQuitty, Olivia Ducayen, Paige Evans
Member Reviews
Very fun and good tempo too. Good writing!
A fun watch would definitely give it a go!
Quite funny, maybe a bit too silly at times. Enjoyed watching but definitely wouldn't rewatch.