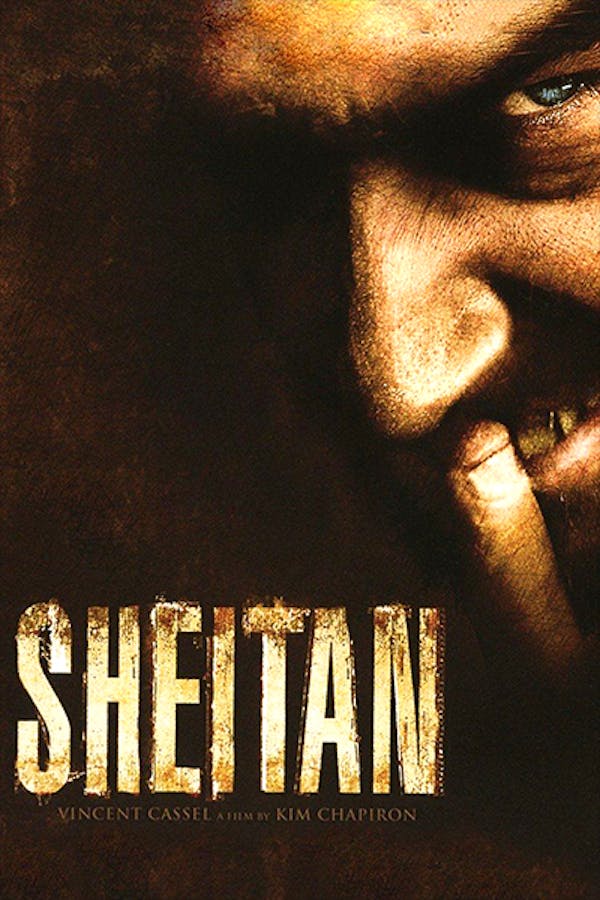 Sheitan
Directed by Kim Chapiron
Scary French baddie Vincent Cassel stars as a seriously sick Satanic shepherd who may have made a pact with the devil. On Christmas Eve, a group of guys meet two gorgeous girls who invite them to spend the weekend in the country, where they meet Joseph (Cassel), a creepy unkempt man whose pregnant wife is hidden in the house. That evening, their innocent Christmas dinner turns into disturbing conversations about sex, satanic possession and incest. Joseph's behavior becomes increasingly erratic and the young friends realize all hell is about to break loose. (In French with English Subtitles)
French bad guy favorite Vincent Cassel stars as a sick Satanic shepherd.
Cast: Vincent Cassel, Olivier Barthelemy, Roxane Mesquida
Member Reviews
BIG MISTAKE, it's NOT 5 skulls, maybe like 1 skull for the acting. I still feel nauseous and will never go to France or Germany or wherever the f these backyard hillbilly nut jobs might be from, never ever never ever !
Sheitan is a fun one I can watch again and again. Violence, gore, sex, young-and-dumb, all wrapped up French horror style!
This Wild Thornberrys movie is really weird
A lot of Texas Chainsaw Massacre ingredients here, and some cool shooting styles. One to just sit back and enjoy the ride.
that was out of it but i dont get into the dog jerking but all 2gether a good movie