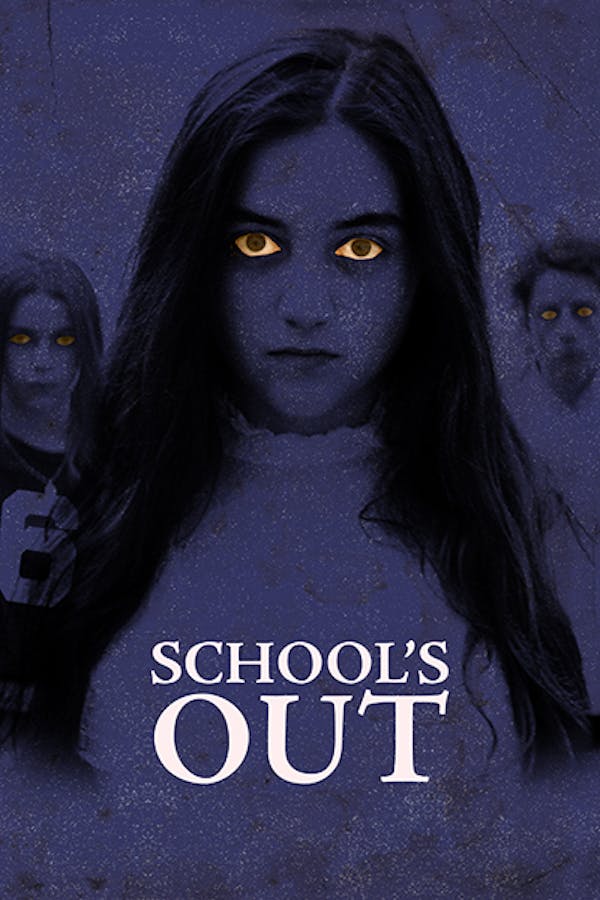 School's Out
Directed by Sébastien Marnier
A substitute teacher discovers that six of his students exert a strange influence over the rest of the school, and they may have had a hand in the suicide of their previous teacher.
A substitute takes over a class after a mysterious death.
Cast: Laurent Lafitte, Luàna Bajrami, Pascal Greggory, Victor Bonnel
Member Reviews
My fav kind of horror, psychological and sad. Great acting and using the Patti Smith song in the choir was icing on the cake.
The kids are not alright. But the movie is beautiful, disturbing, and thought provoking.
you mean kennedy? oh wait- hmobama. sorry. all that & you take away from the movie ' trump'. not the focus,or tidbits or eerieness.trump. thats like saying the godfather sucked 'cuz some guys killed some other guys.' or texas chainsaw cuz 'some poor guy in a wheelchair gets it.' enough ! not a bad flick,but then again, kids always creep me out a little.
This was the stupidest movie then it had the nerve to have to Worst President in History in here Trump.
Excellent movie in every aspect. But the script makes it a master piece. Many modern horror movies attempt to reveal certain common life experiences as horrific (illness, parenthood, etc.). This one takes the real horror of modern social life as context for a story narrated as a drama except for a single element of the horror genre at the end, when it becomes doubly devastating. Recommended for film lovers.