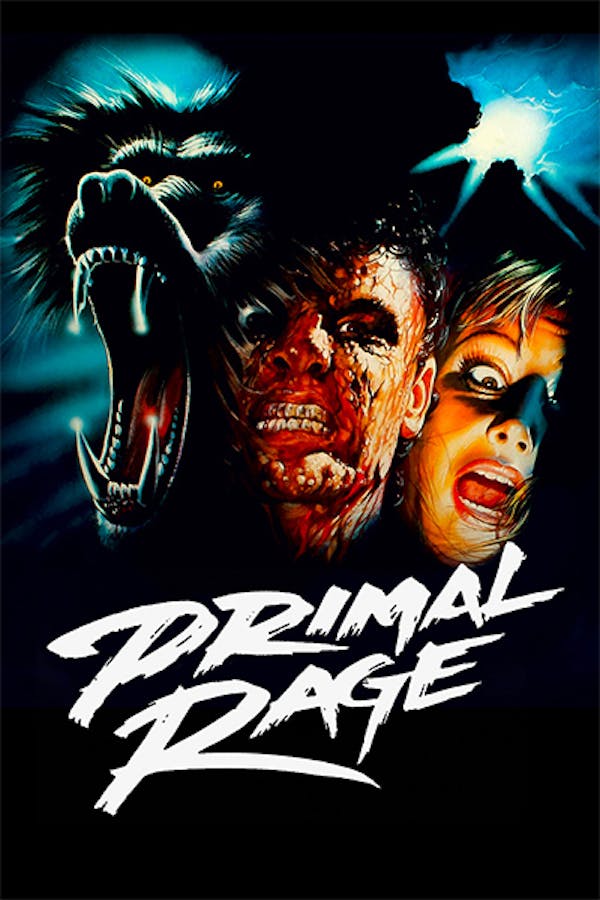 Primal Rage
Directed by Vittorio Rambaldi
A scientist at a Florida university inadvertently creates a "rage virus" while performing experiments intended to restore dead brain tissue in baboons.
A baboon infected with a "rage virus" escapes from a lab.
Cast: Patrick Lowe, Cheryl Arutt, Sarah Buxton
Member Reviews
The water sprinkler ending is so good
This film has the worst ponytail I have ever seen. Honestly annoying to look at
Had its moments so gave it three stars. Quintessential 80s flick with the worst soundtrack. Stiff acting. Great to have on while doing something else.
Fun 80s schlock, well worth the watch!
Bo Svenson's pony tail is so distracting