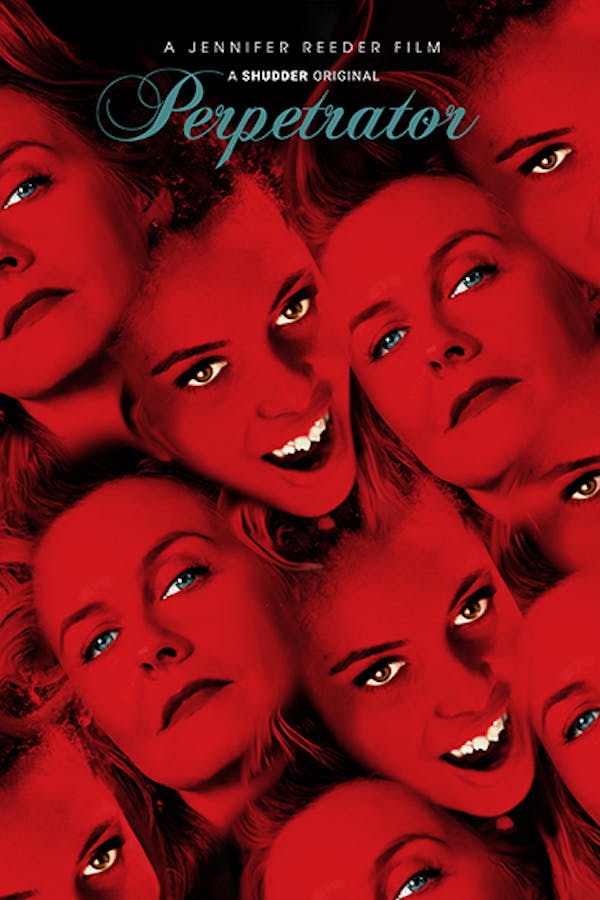 Perpetrator
Directed by Jennifer Reeder
PERPETRATOR follows Jonny, a wild and impulsive teenage girl living precariously in a town where young women continue to go missing, and the power she's forced to unlock to survive.
A teenage girl must master her secret power to survive.
Cast: Kiah McKirnan, Alicia Silverstone, Christopher Lowell, Melanie Liburd, Ireon Roach, Casimere Jollette, Sasha Kuznetsov
Member Reviews
I enjoyed. To me it was the beginning of more installments of the Perpetrator. Very sure they will be good. Can't wait. 👍
cute coming of age story , but with blood and gore , i enjoyed it , seemed really easy to follow for me. its got chick flick vibes , so if thats not your jam , you might not enjoy it , but i liked it .
weirdly not scary as the 'would have been victum' is too kickass to be afraid apprantly. Feminist movie for sure if your a dude your probably not going to like it at all. i wish the teeth scene had been explained better but then i remembered 'mimic' and it all fell in place for me.
looking forward to more like this. Alicia was in a role most haven't seen her in. all horror is good horror.
Pretty trippy. Might not be a Hollywood blockbuster, but well worth a watch if you want something original and interesting. Half wondering what it would be like stoned??????