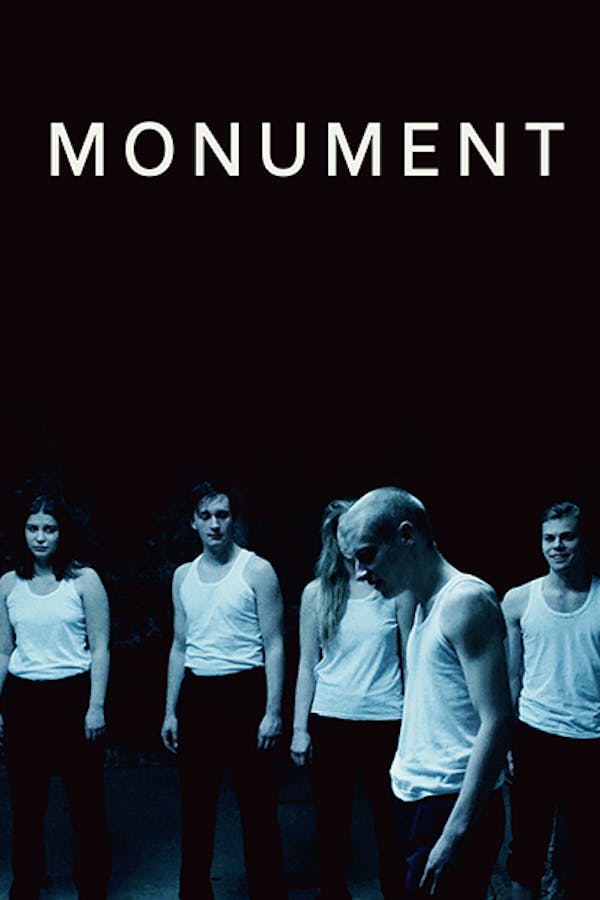 Monument
Directed by Jagoda Szelc
Things become increasingly eerie and disturbed for a group of hotel interns who have arrived for work.
Things become really eerie for a group of hotel interns.
Cast: Zuzanna Lit, Anna Biernacik
Member Reviews
This is an exercise in tedium. I could not even finish it. Slooooow. I love some slow burn horror, but there needs to be some burn with it. This just kind of sits there trying to be arty.
This is definitely an art house film, but it's a damned good one, with a strong sense of pacing and a really stellar filmmaking team and cast. Slow burn to the max, though. The horror in it is veiled and suggestive, as if lurking below the surface, and the brief moments when the veil is pulled back it's quite unsettling, at times Kubrick-like. A really well made film, gorgeously shot, if not exactly entertaining,.
I thought it was a going to be a modern day invasion of the body snatchers, but nope
I appreciate the effort that went into this movie and it is well crafted, but ultimately, to me, it became very, very tedious.