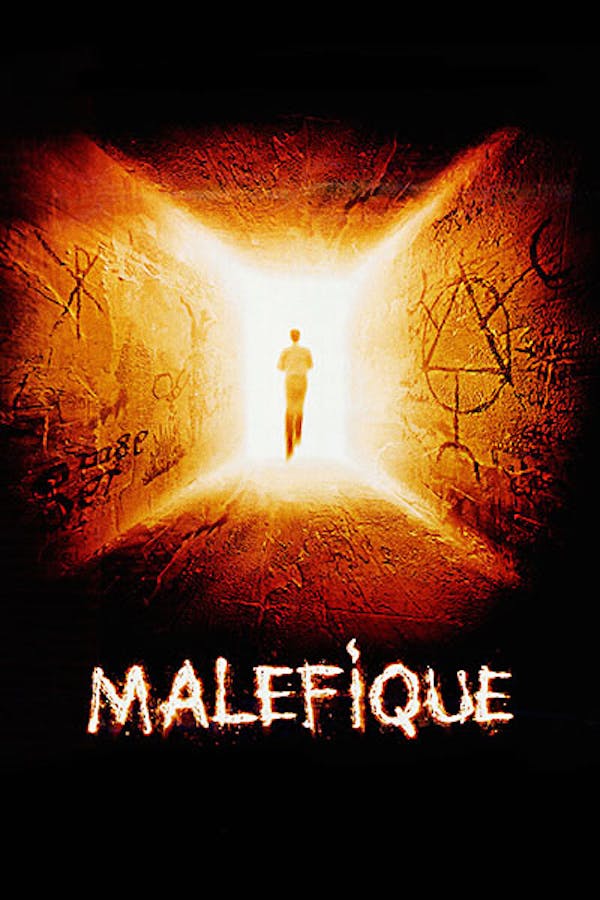 Malefique
Directed by Eric Valette
When a financial fraudster named Carrere arrives in prison, he's put in a cell with a murderer, a crazy cannibal and a transgender criminal. But the foursome have more to contend with than just personality differences when they discover a serial killer's diary that contains some very dark magic. Desperate to see his family again, Carrere tries to harness the book's powers to escape from jail. But for every gain he makes, there will also be a deadly reckoning. Éric Valette's ultra-creepy French horror fantasy is tailor-made for fans of H.P. Lovecraft and Clive Barker.
A group of criminals try to harness the dark magic in a serial killer's diary to escape from prison.
Cast: Gérald Laroche, Philippe Laudenbach, Clovis Cornillac, Dimitri Rataud
Member Reviews
Great creeping cosmic horror, but there was some key parts where I didn't quite follow what was happening. In particular I couldn't quite understand what the movie was trying to say about the trans woman, but I suspect if I had understood I'd have been mad about it. Reminded me a lot of A Dark Song: small budget movie, small cast, about messing with cosmic forces beyond understanding. If you like that you might like this.