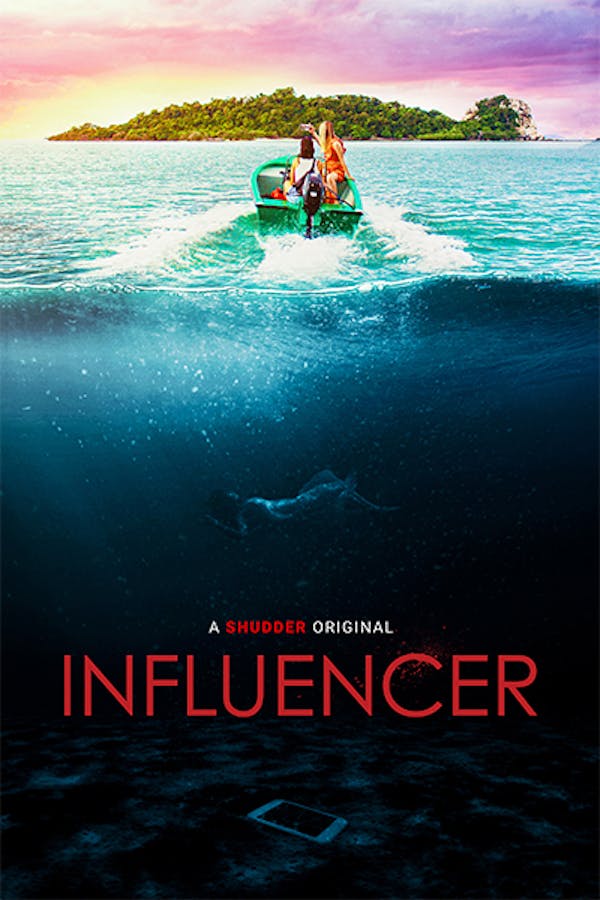 Influencer
Directed by Kurtis David Harder
While struggling on a solo backpacking trip, social media influencer Madison meets CW, who shows her a more uninhibited way of living. But CW's interest in Madison takes a darker turn.
A social media influencer meets an uninhibited traveler.
Cast: Cassandra Naud, Emily Tennant, Rory J. Saper, Sara Canning
Member Reviews
This was not at all what I expected. Poignant insights, really clever twists
This was way better than the trailer made it out to be.
This was better than I thought.
I always enjoy when a trailer seems like it gives the entire movie away, but when you watch the movie you realize it only covered the first 20 minutes. This was a good one.
Reasonable stolen-identity thriller. Better than expected, but definitely lacking in fireworks.