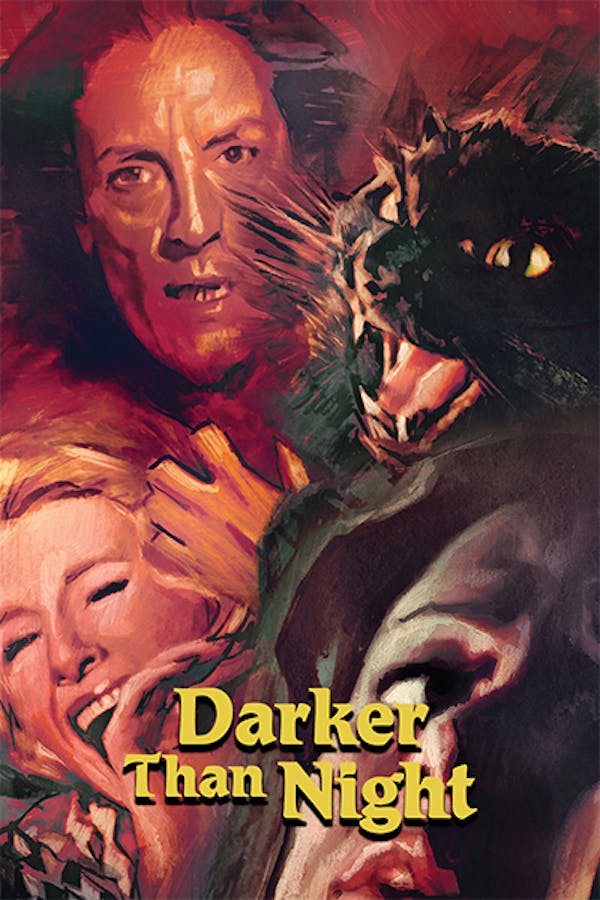 Darker Than Night
Directed by Carlos Enrique Taboada
Four beautiful women move to an old house, inherited by the aunt of one of them, and witness strange things.
Four beautiful women move to an old creepy house.
Cast: Claudia Islas, Susana Dosamantes, Lucía Méndez
Member Reviews
Sorry, but I find Foreign Movies not duped in English distracting. Watching and trying to read what they say is too much. Sometimes the subtitles are too fast, and you'll miss the whole conversation. Eventually, lose interest and plot.
It says English. No….no it is not.
It's okay; not good, not bad. A little slow and winded scenes that are unnecessarily prolonged. Good to watch if you feel like watching a vengeful ghost story, or haunted house with a creepy cat.
A little slow but overall it has some good gothic mojo happening.