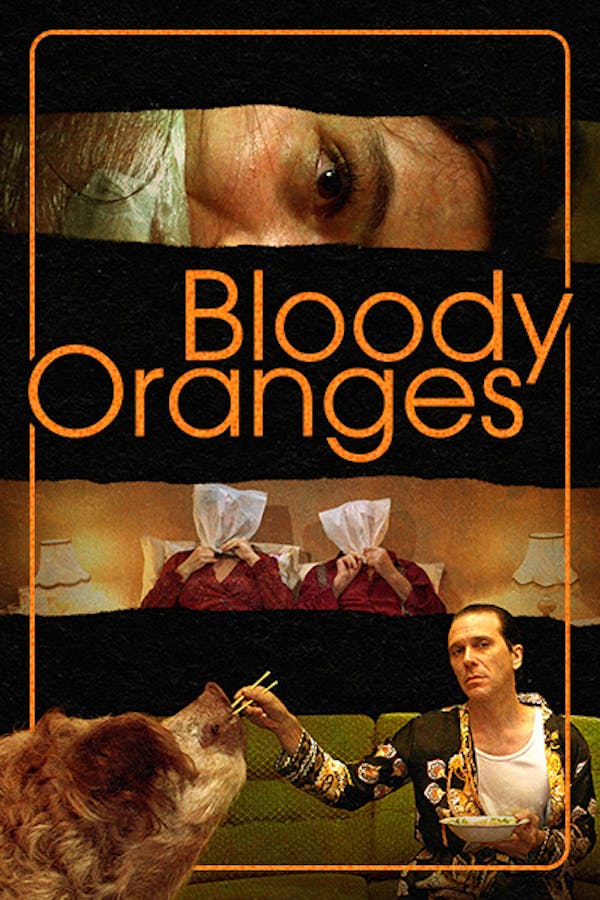 Bloody Oranges
Directed by Jean-Christophe Meurisse
A retired couple enter a dance contest, a corrupt politician, a girl eager to lose her virginity, and a young lawyer obsessed with social status - a seemingly benign look into theses daily lives goes haywire in this shocking black comedy.
A seemingly benign look into the daily lives of five people in modern-day France goes haywire in this shocking black comedy with horrific results.
Cast: Alexandre Steiger, Christophe Paou, Lilith Grasmug, Olivier Saladin
Member Reviews
some decent laughs but if I want dark comedy I'll save some time and watch something by ripmeloncash
not horror but extremely twisted and certainly unique
If your looking for a movie that is sad, disturbing and has twist this is the movie for you. This is not a horror movie so to speak i would classify this as psychological horror. I admit some of the i was saying WTF but it was ok.
The is a really great French dark comedy with slick dialogue, honestly a bit too good to be here. It's not a horror movie though, just has a few "horrific" scenes.