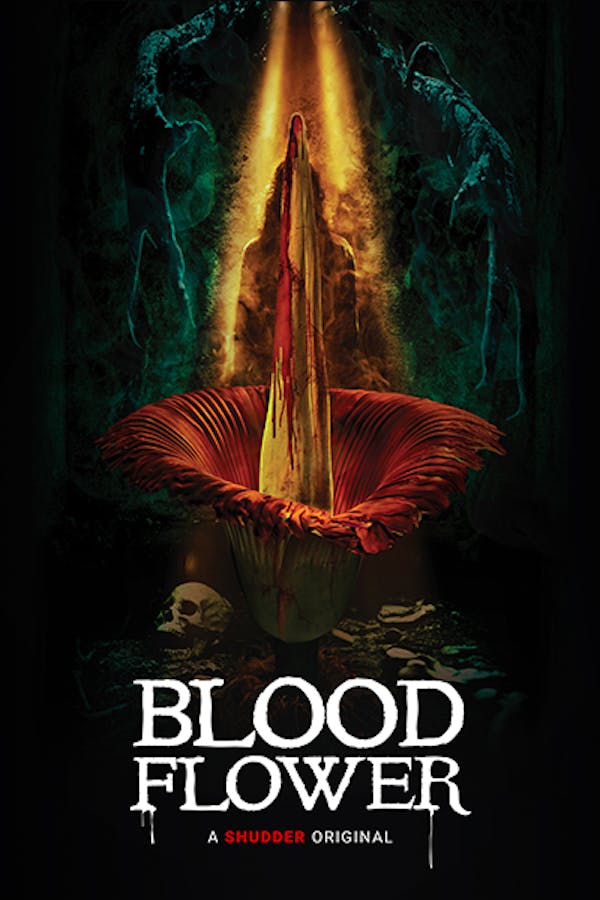 Blood Flower
Directed by Dain Said
A teen psychic must embrace his supernatural powers to save his family from a malicious spirit.
A young exorcist takes on a dark spirit to save his family.
Cast: Idan Aedan, Bront Palarae, Remy Ishak, Nadiya Nisaa, Nabila Huda, Amanda Ang, Arnie Shasha, Angelica Petra, Fazial Hussein, Eriza Allya
Member Reviews
Some good special effects and an interesting ending don't make up for the nonsense story line and chaotic pacing. Struggled to pay attention through the last half.
Some great horror but also some real shady b movie imagery that lets it down.
to much flowers not enough horrors.
rly good, rly sad, unexpected but pleasant surprise
had to turn it off. due to the most horrific boredom ive experienced this year.