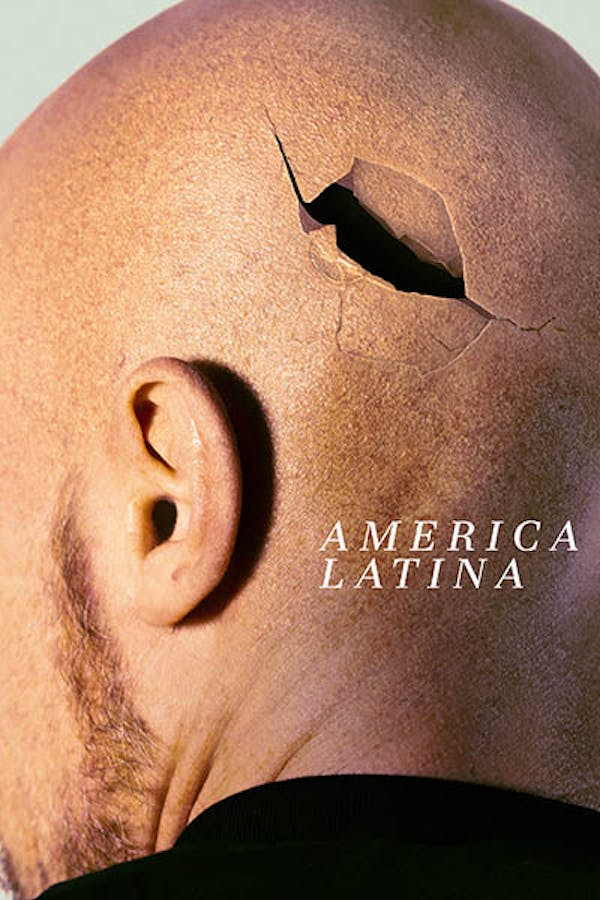 America Latina
Directed by Damiano D'Innocenzo, Fabio D'Innocenzo
Massimo is a dentist from Latina, happily married with two daughters. One day he goes down to the cellar for housework and finds a girl tied up and gagged, asking for help.
Massimo goes into his celar and finds a girl tied up.
Cast: Elio Germano, Astrid Casali, Sara Ciocca, Maurizio Lastrico, Carlotta Gamba
Member Reviews
wow....not horror but a good drama
A middling, but solid drama, muddled as other reviewers have said by the lack of subtitles in the final moments. Artistic decision or not, the option should be available, a problem also common with, say, movies about the protagonist in foreign lands where they don't speak the language and the local tongue remains untranslated.
I kept thinking it would be better but unfortunately it didn't.